Professionally known as "Aye Yo Kells," Cherisse Jamison came into the entertainment industry with the motive to win, and in under two years, Kells did just that. As a former media personality and successful entrepreneur, she's best known for having one of the top agencies, The Jamison Agency, a Boutique PR Firm. She got her big break while working with TV Personality Masika Kalysha during all-star weekend Charlotte, and the rest was history. Since then, she has worked with Vivica Foxx, Hillary Clinton, Armani Caesar, 21 Savage, and the list keeps going. She's the "Instagram Verification Queen "and the GOAT when it comes to getting clients' headlines in the top publications like Forbes, BET, Business Insider, Sheen Magazine, and so on. Before Kells' success, she survived an abusive relationship, sexual assault and battled depression, an eating disorder, and homelessness. Yet, her determination enabled her to stay focused, leave her abusive relationship, and prepare for her successful future.
Kells is on route to becoming a household name, and the six-figure publicist shares her story with us as she continues to be a role model and inspire her peers.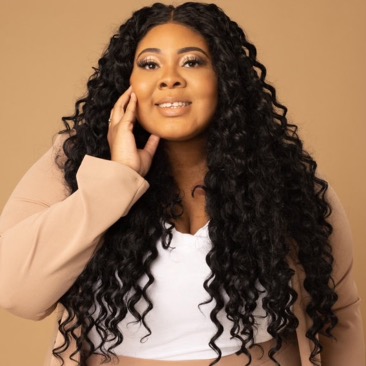 You're one of the most highly recommended publicists in the industry. What kept you motivated after being mentally and physically drained? 
Wow, this is a loaded question. I'm very career driven, and I've been this way since I was 18 years old. Growing up, failure was never an option for me, and I grew up being one of the daughters and nieces of somewhat poplar family in my town. Every decision I ever made or didn't exactly do was watch or sometimes criticized. I've always felt pressure to be more than my best from family, friends, and significant others. So naturally, this hustle mentality is instore in me. I'm not married, nor do I have any children, so my businesses and investments are everything I have. A lot of people look up to me and watch me on a daily. 'My fear of failure is very real, so I always manage to pick myself up and find another way.
As a survivor of domestic violence and sexual assault, what do you recommend current women in that position do to get the resources needed to save their lives?
 Well, first I'll recommend talking to someone about it and making those around you aware. Document everything that you possibly can, have an escape plan, become knowledgeable with help lines numbers or any type of assistance, know that mentality it's a process and its ok to talk with someone professionally about your trauma.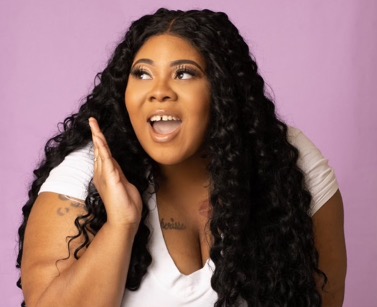 Mental Health in the Black community is a topic that isn't discussed as much as it should. As a mental health advocate, what was the process like getting through abandonment and homelessness? 
I think it's important that we remember everyone processes things differently and on different timing. For me, one of my biggest flaws was ignoring my issues. My coping magnesium has always been to just burry myself in more work. Whenever something was bothering me or I was experiencing something discouraging in my life, I would just keep going. Basically, I would act like these situations or the people I had these experiences with didn't exist. I would just keep going and my emotions and anger would stack up. However, I was going through depression and not even realizing it. I have a problem with forgiveness, I can hold on to grudges which leads me to not healing properly. My lack of eating, not sleepy, not even having the desire to get out the bed or take a shower or call my family were all signs of depression. I never realized I had this issue until a few months ago, that's when I seeked out therapy to help me understand myself more and to sort out these issues.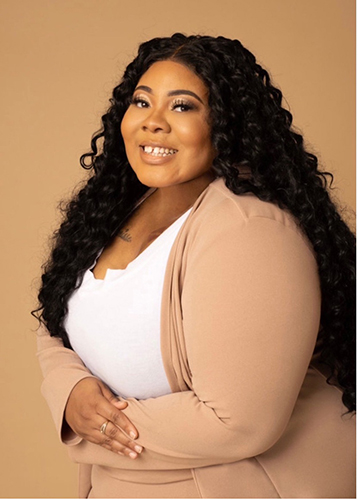 You're a 6-figure entrepreneur who has dominated the entertainment industry in just under two years. What's next for the award-winning, most sought-after publicist?
Personally, there's so much I want to do! In addition to working with my clients, right now, I'm working on launching the first event for Creatives Who Hustle in 2022. I'm also working to relaunch my media entertainment platform, and I'm working on releasing a book series. Continuously, I plan to more speaking engagements with young women, open headquarters offices in several states, and I also want to open my own adoption agency. Professionally, I would like to explore directing behind the scenes more and Artist and Relations.
Lastly, if you could have a conversation with Cherisse from two years ago, what would you tell her?
I would tell her continue to bless others so you may continue to receive all the blessings God has in store for you. Work on forgiveness and healing properly, practice self-love more efficiently, and always follow your heart.
Images courtesy of She Believed Photography