Babyface will forever go down in history as one of the greatest to ever do it. For over five decades, the singer, songwriter, and producer has made his mark on the R&B game as a whole, working with a slew of talent while creating his own original music.
Now, he has reached yet another milestone in his illustrious career, with his latest single, "As a matter of fact," spending an impressive 5 consecutive weeks at the top spot on Billboard's R&B Adult Airplay chart. Released under P Music Group, "As a matter fact" not only serves as Babyface's longest-running single to date, but also the longest streak from a male artist in 3 years on this chart.
Babyface, who signed with P Music Group for management in April of 2022, partnered with the label to release "As a matter of fact." This collaboration highlights the synergy between Babyface and P Music Group, with both sharing a vision for releasing exceptional music.
The success of "As a matter of fact" is a testament to Babyface's enduring talent and his ability to captivate audiences with his signature vocals and sound. This milestone also sets a new record for the artist, surpassing his previous chart-topping achievements. It is a moment of celebration for Babyface, who has not reached the #1 position as a solo artist in 26 years.
As a matter of fact, the record was first brought to P Music Group by Rika T, who serves as Babyface's A&R and is executive producer behind his "Girls Night Out" album. The partnership between Babyface and Michael Paran goes beyond management and label, as they have also collaborated on a publishing company called Fazez, Inc.
Expressing his gratitude, Babyface states, "I am grateful and blessed to have another number one song on Billboard's R&B radio chart as a solo artist after 26 years. I am thankful to still be here and do what I love, creating music. It will always come back to the music."
This significant accomplishment also highlights the exceptional work of Michael Paran, founder & CEO of P Music Group, the powerhouse management and record label that has been consistently delivering chart-topping hits behind the scenes. Paran commends the team's dedication and expresses his pride in achieving yet another milestone in Babyface's career. With "As a matter of fact," Paran secures his ninth number one on the chart, further solidifying his position as a prolific executive. He notes, "This milestone also marks the first time a male artist has held the number one spot for five weeks in the past three years. The last artist to achieve this same feat was also a P Music Group client, Charlie Wilson, with his single 'One I Got'"
"As a matter of fact" is a soulful and captivating track that showcases Babyface's timeless artistry and ability to connect with his audience. With its chart-topping success and its impact on the R&B music landscape, the single reinforces Babyface's status as a musical icon.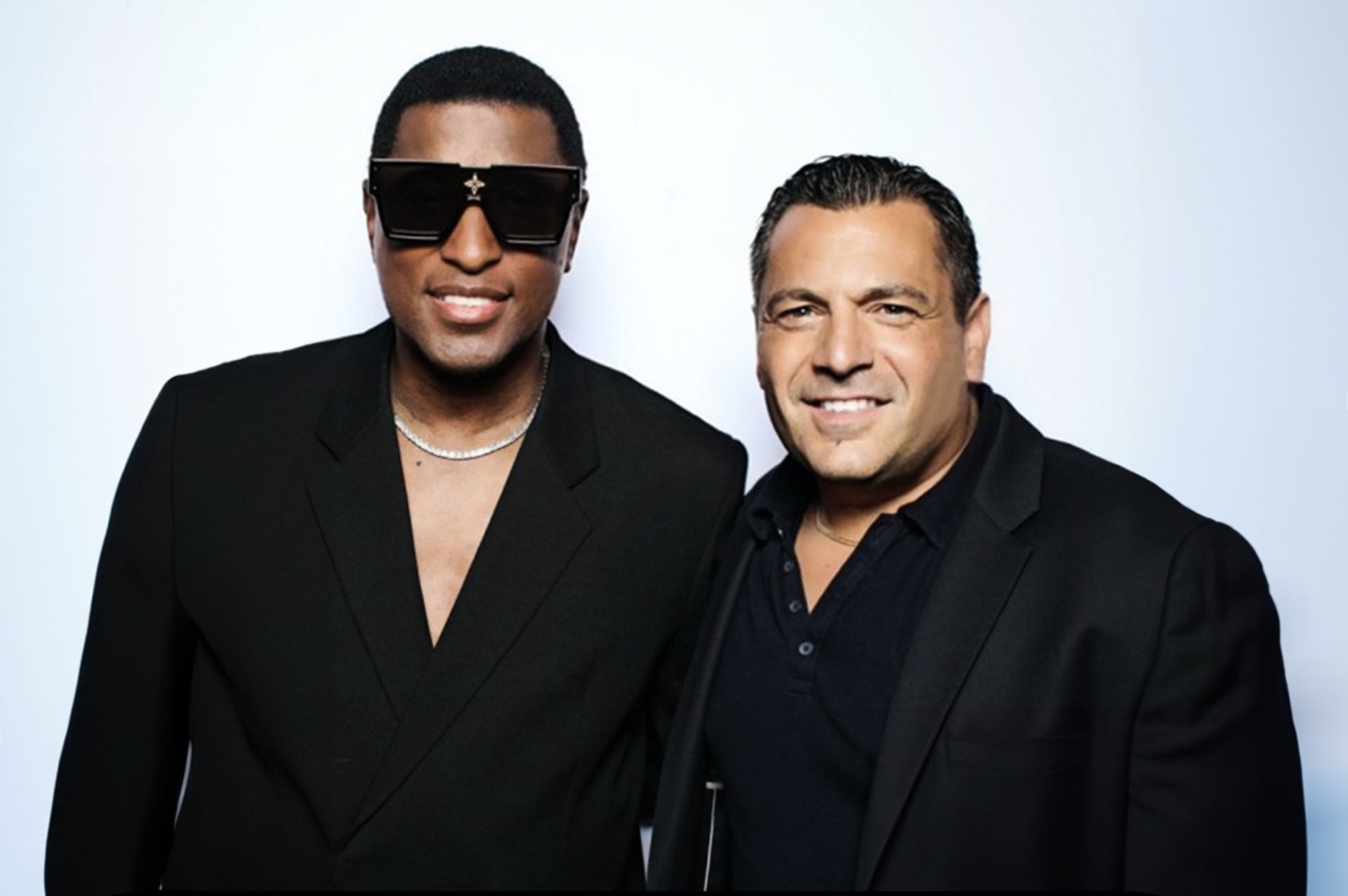 Photo Credits: Courtesy of P Music Group