I love a good beauty deal and I know you do too! I'll be the first to say that Ulta stays on top of their sale game and I ain't complaining!
I'm always on the hunt to find my favorite beauty products on sale and in my research, I always find more products to venture out of always buying the same products.
Check out some of these beauty deals happening right now at Ulta! You may want to hurry though, we don't know how long these products will be on sale!

Maybelline Instant Age Rewind Eraser Dark Circle Treatment Concealer, originally $9.99, $8.49
I'm obsessed with this under-eye concealer so you better believe that I'm stocking up on it while it's on sale! This concealer not only hides bags under the eyes but it also treats the eye area so that your eyes look as refreshed as ever!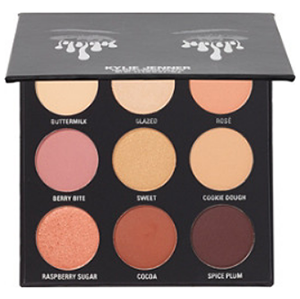 Kylie Cosmetics The Sorta Sweet Palette Kyshadow, originally $49, $19
The original price for this eyeshadow palette is $49 so you're saving hella coins if you were to purchase this stunning eyeshadow palette. It contains nine shadows that are highly pigmented and are velvety smooth.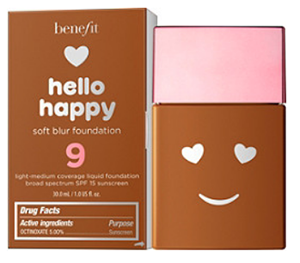 Benefit Cosmetics Hello Happy Soft Blur Foundation SPF 15, originally $30, now $21
Looking for a foundation that will give you a soft blur effect and SPF at the same time? This blurring foundation is so lightweight and buildable! It even contains Shea Extract to smooth and protect the skin.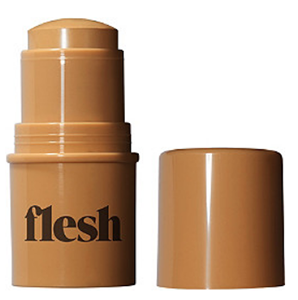 Flesh Firm Flesh Thickstick Foundation, originally $18, now $9
For half off, you can enjoy this beauty favorite of mine! It makes applying foundation super easy! It's so creamy, buildable, and I purchase many different shades to cover, conceal, and contour the face.

Maybelline Fit Me Matte + Poreless Liquid Foundation, originally $7.99, now $6.79
If you love drugstore beauty as much as I do then you know this foundation is a huge staple. My skin is so oily and I find it hard to pick a foundation that will keep the excess shine on the face. It's so natural on the skin and erases pores, what more could you ask for?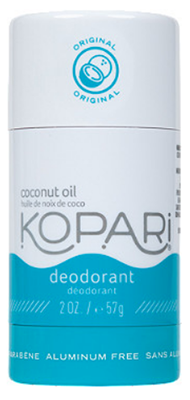 Kopari Beauty Original Coconut Deodorant, originally $14, now $10
This best-selling deodorant by Kopari is an absolute must-have! It's clean, vegan, and non-toxic. Besides all of the clean ingredients, I love the smell, it's sweet coconut but not overwhelming, it makes me feel like I'm on a tropical vacation every time!
Maybelline Fit Me Loose Finishing Powder, originally $7.99, now $6.79
This is my favorite product in my entire collection so I'll be stocking up on this one for sure! It's the finishing touch to my makeup base and controls shine throughout the day.

Maybelline Super Stay Full Coverage Foundation, originally $11.99, now $10.19
Yet another Maybelline foundation! What can I say? Their foundations are always on point. I love how my skin looks with this foundation. It leaves a seamless finish on the face and minimizes the pores on my face. An absolute staple that should be in everyone's makeup collection.

Maybelline Fit Me Concealer, originally $6.49, now $5.52
This concealer is an OG in my book. I've been using it for years and always find myself gravitating back to it. It erases dark circles under the eyes and does not contain oil, wax, or any junk that will harm the skin.
All images obtained from Ulta Beauty