Danielle Bregoli, popularly known as Bhad Bhabie has been in the world of entertainment since 16, and if you were to ask anyone who she was – more than likely they'll be able to tell you just exactly who she is. From her first appearancfe on Dr. Phil to breaking records on Billboard's Hot 100 with her music, she's made quite the name for herself. We had the chance to sit down with Bhabie for an exclusive interview in which she gave us insight into her upcoming EP.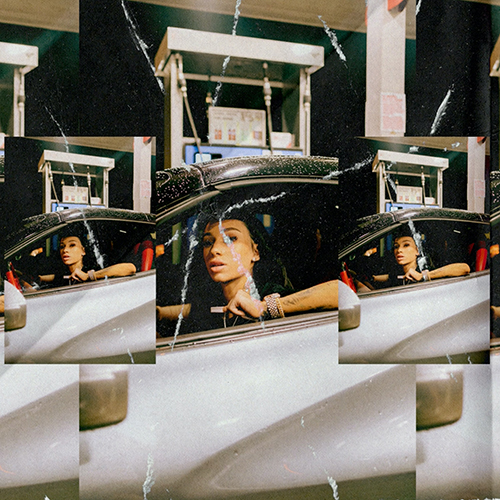 Tell us about your new video, "Bi Polar." What inspired the visuals?
The idea was basically shoot like a normal rap video a guy would do but for me. I wanted to shoot it in Miami and not glammed up or anything just like hoodies and skinny jeans and have fun with it. It would up running like all day but we made it work.
What can we expect from you forthcoming EP?
I'm just going hard on this EP. I wanted to just rap and not do really any melodic stuff too much. I was just in that mode when we did this.
What can we expect to see from you in 2022?
Outside of just more music and getting back on the road doing some shows I don't have a lot else planned this year. We'll see what happens.
Follow Bhad Bhabie on Facebook, Instagram, & Twitter.
All images by 20k Visuals