In honor of Black History Month this year, AT&T Dream in Black has presented the return of Black Future Makers – a celebration of inspirational people in the culture.
This celebration honors members of the community that inspire their peers around them to Dream in Black.
Honorees this year include entrepreneurs, activists, frontline workers, and more! This year's Black Future Makers include creators such as H.E.R., Charlamagne Tha God, Angelica Ross, D-Nice, and Billy Porter.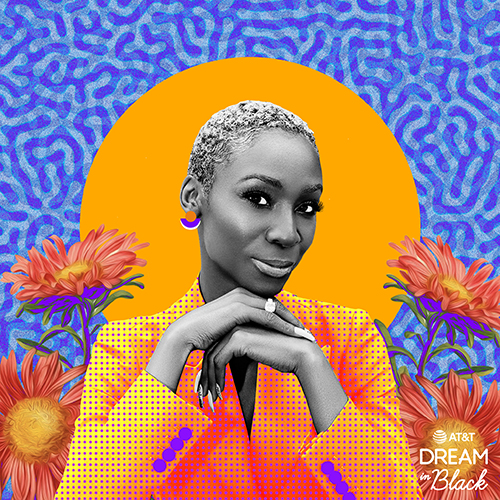 Pose star, Billy Porter had this to say, "I am humbled to have been chosen as one of AT&T's Black Future Makers." Porter added, "If there's one thing that I would say to those coming up, know your history, hone your craft and remember to always dream the impossible!"
AT&T director of marketing for the company's Global Marketing Organization, Angela Burgin said, "At AT&T, we work to create opportunities, strengthen communities, and improve lives." Burgin continued, "Black Future Makers is one of the many ways we celebrate, honor and uplift the voices and actions of those making a meaningful contribution to our society."
A new group of Black Future Makers will be revealed every week during the month of February. Here is the full list so far:
Kwame Anku
Tabitha Brown
Dario Calmese
Temi Coker
D-Nice
Channing Dungey
Charlamagne Tha God
H.E.R.
Makenze Humphrey
LeBron James
Dr. Carl Lambert
Tamika Mallory
Lala Milan
Keeley Morris
Abby Phillip
Billy Porter
Cyrus Robinson Jr.
Angelic Ross
Rodney Shelton
Tabitha White
For more information, click here.
Information and images provided by ERS Public Relations