March 17th Atlanta GA — The business and media communities of Atlanta joined forces to celebrate and share the great news!
With elite vendors and small business owners lined up around the room, attendees were able to shop and network as we prepared for the official cover reveals and convo with Blac Chyna & Alexis Skyy!
This month is about Women IN History and Women MAKING History! History can be made in many ways, especially by just being YOU. No one can be you like you… and we received that message through the energy and comments from these two women.
Blac Chyna formally requested to be called "Angela" as we know she is working on uncovering more of her authentic self as a part of her recent announcements of removing her silicone injections which she originally got when she was 19. — We applaud her strength and transparency to not only share her journey with the masses, but for her disciplined decision-making. The real flex is women doing what's best for them and owning their own walks!
Alex Skyy has been reflecting more and more on her spiritual journey and encouraging women to work on their relationships with God. She has publicly made it clear that her journey has helped build the woman she is today and has made her a better person in so many ways. She has many upcoming projects with her Girls In Charge brand, helping women become entrepreneurs and helping small businesses become BIG businesses.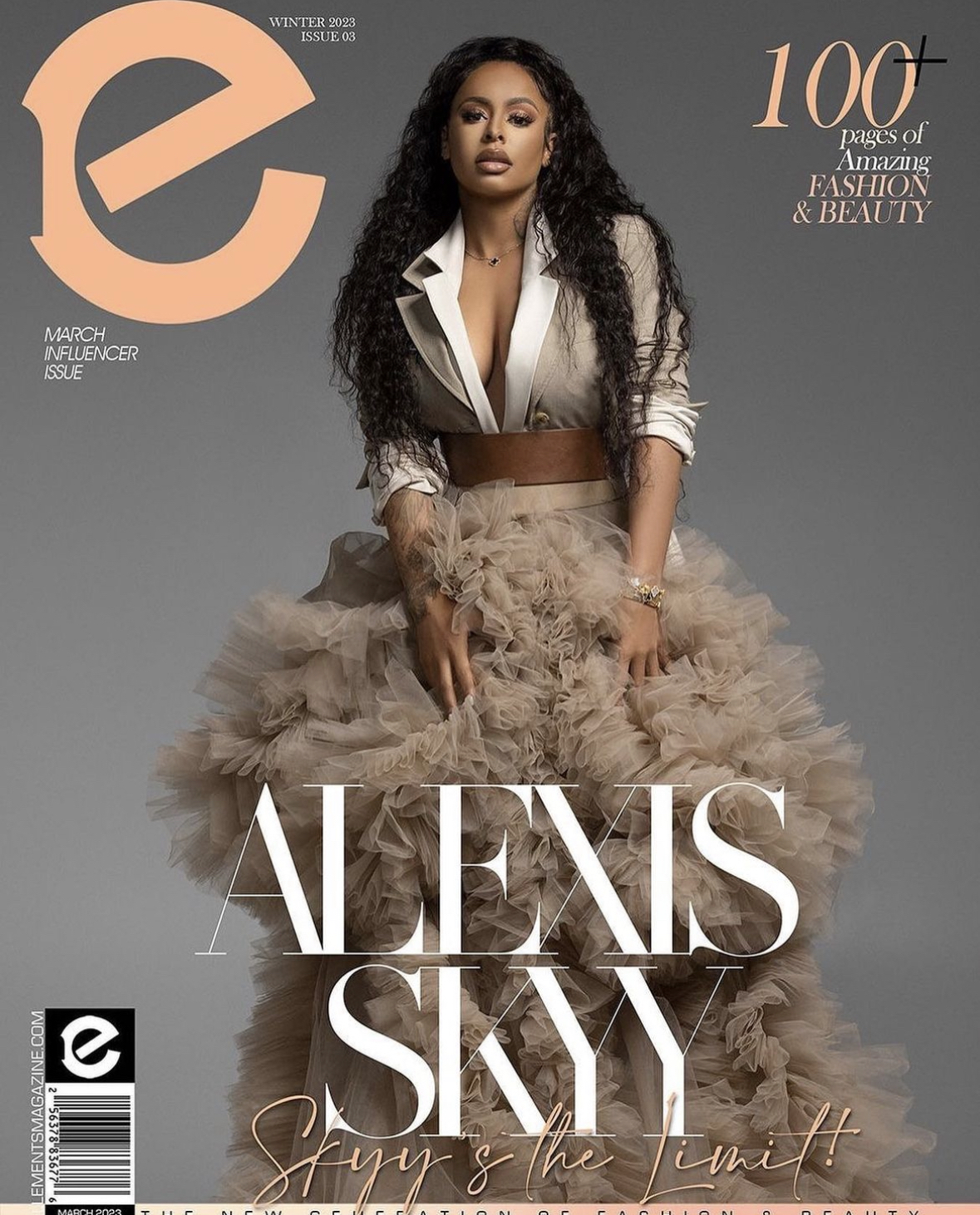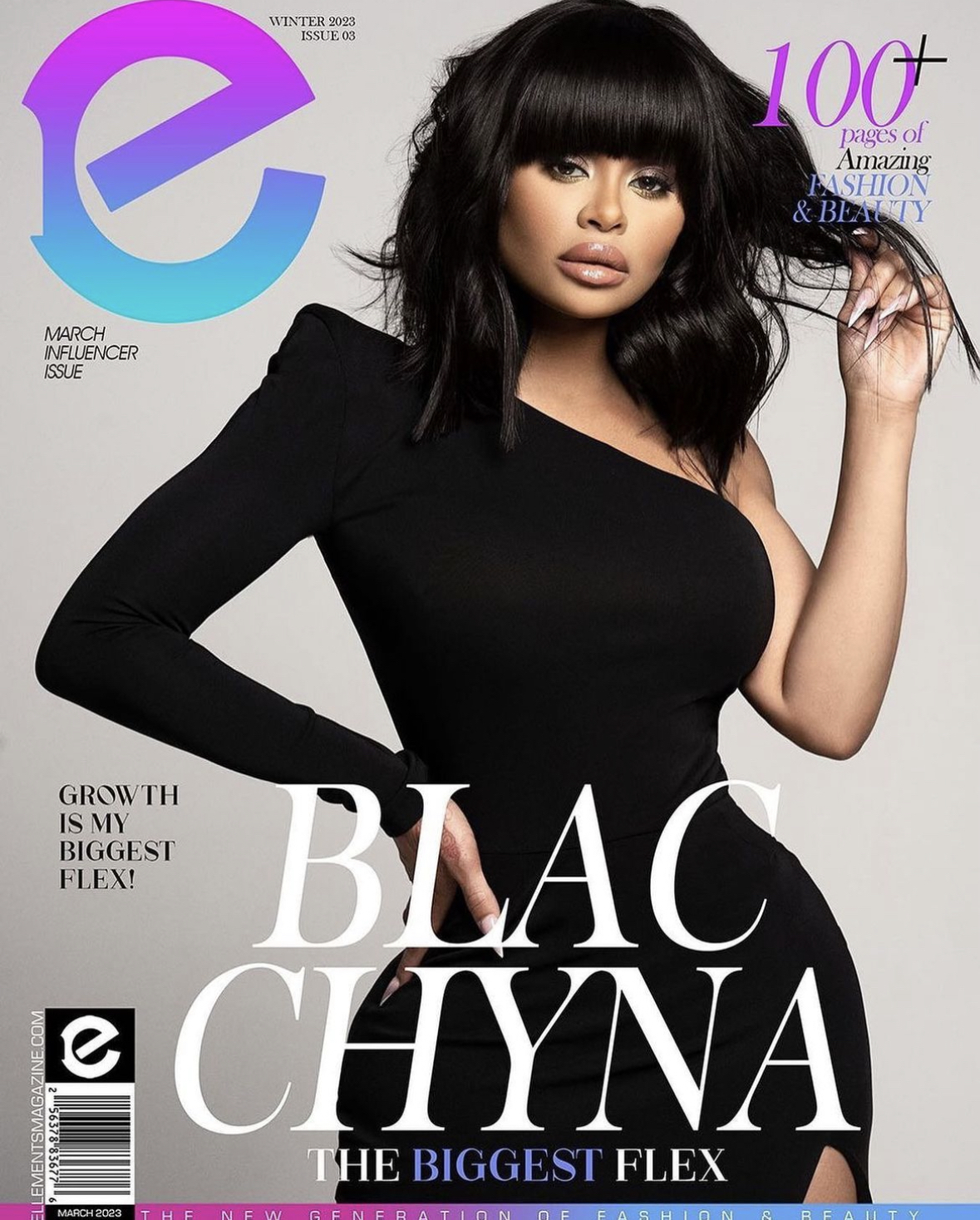 Neither of these women are strangers to collaboration over competition which makes this dual reveal such a treat! It's one thing to hear our fav moguls speak and share online, but when they show up and demonstrate the very things we hear them speak on and support, it is a treat! It is inspiration and reassurance. It is representation for so many different individual groups. This is how the collective culture wins through the strides and accomplishments of others like us!