Yes indeed, you've read that right Black Goes First. The global advertising agency Anomaly has a groundbreaking initiative to help bring awareness to implicit bias and fundraise for the Detroit City Chess Club. The club is the largest and longest-standing predominantly African American youth chess club. While the rules in chess usually, "white goes first," meaning white gets a leg up on the game or the "first move advantage," is a direct correlation to society's unconscious bias. The rules of the game showcase the oppression and suppression in the Black community in all ways from our daily lives, restrictions on education, access, and opportunity.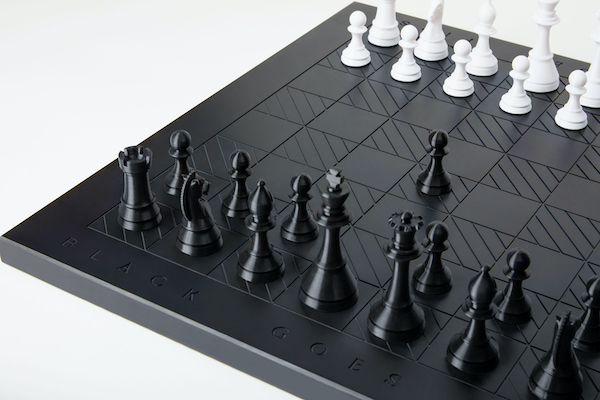 Anomaly has continued to make its mission to address the bias and is hoping Black Goes First will inspire a new generation of players to love the game. Also, hoping to build confidence and provide access to the game for Black youth to create individuals who will be raked. Statistically sayings, out of 1721 grandmaster, only 4 are Black.
With this being Black Music Month, the support and awareness Anomaly partnered with legend Chaka Zulu and friends and has gained the support of superstars such as Jay-Z, RZA, Carmelo Anthony, and chess Grandmaster Maurice Ashley who have all committed their signatures.
For more infomration on Black Goes First, visit their website by clicking here.
Images provided by the Purple Agency