Kiya Cosmetics will be hosting a fun filled evening accompanied with music, cocktails, nibbles and much more in store. The perfect evening for Hair and Beauty lovers  which will be held on Saturday 29th February 2020 at Magnify House, 20A Holywell Row Hackney, London EC2A 4XH from 5.30pm-8pm. The event is to connect and most importantly network over canapes with your fellow curly sisters!
The organic brand will be showcasing and launching some amazing new products and a chance to hear the Founder and Creative director Kay Amoah share her pearls of wisdom during her short talk. Kiya Cosmetics believe in clean and simple beauty and reinforcing the elements of wellness.
The evening will offer you an opportunity to meet other like-minded individuals and the chance to grab some extra products on the night at a special discounted rate!
Please join us and come and experience an unforgettable evening, tickets are still available and they include entry and plus a goody bag filled with amazing goodies. We also want to reinforce our mission and that is to share our narrative and meet the needs of women that embrace their authentic selves.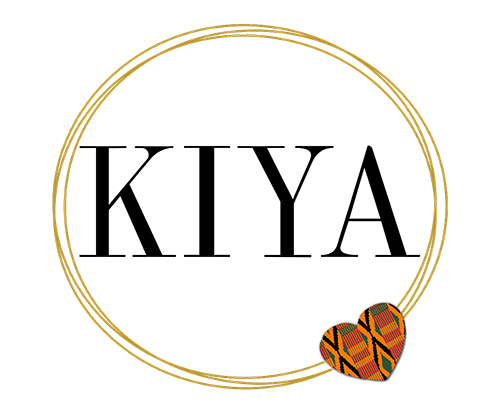 For more information please visit the official Kiya Cosmetics website.
We look forward to seeing you at the event.
All images by Kay Amoah