Nikki Payne is a visionary, dynamic business woman and innovator in the beauty sculpting industry.  After surviving the loss of her two children, husband, and mother within a very short span of time, Body Sculpting Expert Nikki Payne is now on a mission to empower women of all facets to "create wellness from the inside out. Through her business 'Vain Bodies by Nikki', she's created a venture that inspires both financial and physical wellness.
As a Licensed Esthetician since 2013, she has owned an Atlanta-based cosmetic spa which offered a variety of non-surgical services to help women reach optimal physical health. After servicing an array of clients for many years, shediscovered "gaps" in the body sculpting industry.  One of which being that there were not many wholesale products or equipment vendors within the USA.  Her company, Vain Bodies, currently allows business owners in the beauty and wellness industries the opportunity to purchase equipment, accessories, and wholesale products at affordable prices with fast shipping, low minimums, and high-profit margins.  Her efforts provide the launching pad that many entrepreneurs need to sustain their business during the pandemic and reach an elevated level of success.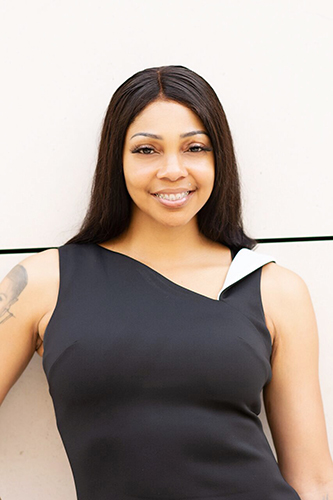 What challenges did beauty & wellness professionals face in 2020?
Unless beauty & wellness professionals worked in medical settings, they found themselves listed as "non- essential" when the lock-downs happened.   Other professionals ran out of stock or had long shipping times for any products that they purchased from other countries. As a result of this, many were challenged because they had no income coming in. 
Why is it imperative they find new ways to generate income in these uncertain times?
2020 showed us that at any time our industry could be shut down, and it also showed us an increase in online shopping as well. Therefore it is very imperative to find a non service-based product that can be sold online.  
How is your wholesale the solution for beauty & wellness entrepreneurs to survive the pandemic?
My wholesale program is the solution because it was designed so that everyone could take advantage of it. The products are fantastic and yield great results.  There is no commitment, low minimums, low investment, high return and the products are made in the USA so the shipping is fast. The unlabeled products include an ingredient list and directions so they will be easy to private label. To learn more please visit www.vb-wholesale.com or follow VainBodies_byNikki on Instagram.
All images by Chris Jones