If you're not familiar with Prime Video's new Original show Harlem, then you need to tune in immediately!
Harlem is a new comedy following four​ ​stylish and ambitious best girlfriends in Harlem NYC, the mecca of Black culture in America.
Together, they level up from their 20s into the next phase of their careers, relationships, and big city dreams.
This is one black show I hope to be around for a few seasons, you literally can binge watch it a day that's how hooked it will have you.
In celebration of being one of Prime Videos' Top 10 original shows, the cast celebrated with a rooftop brunch in Los Angeles at Harriets! It definitely brought the New York vibes to the West Coast!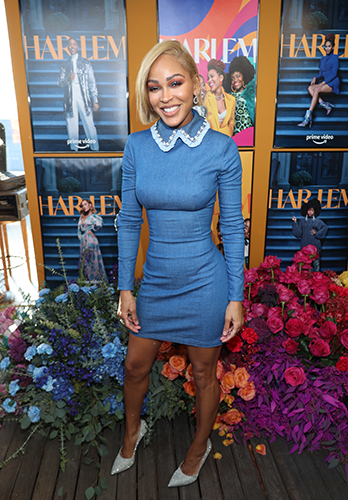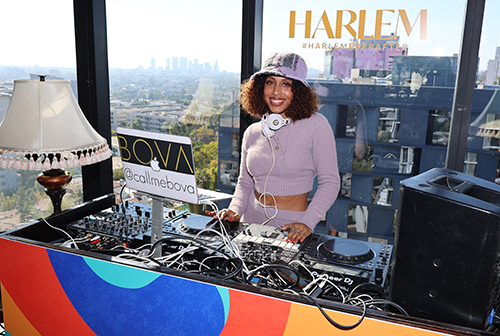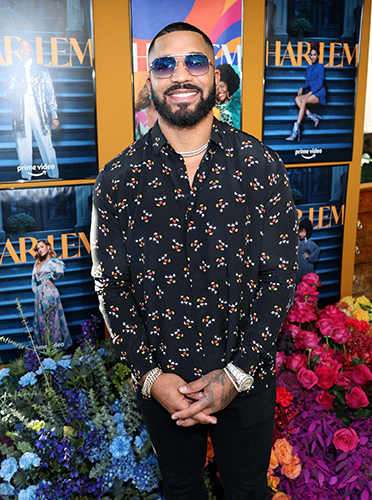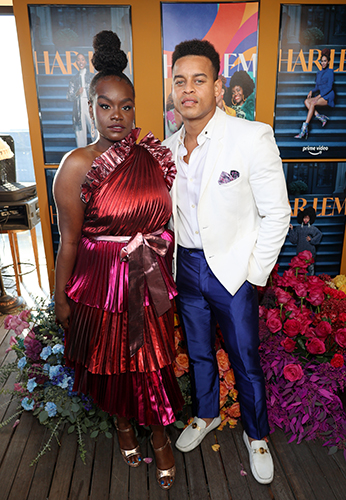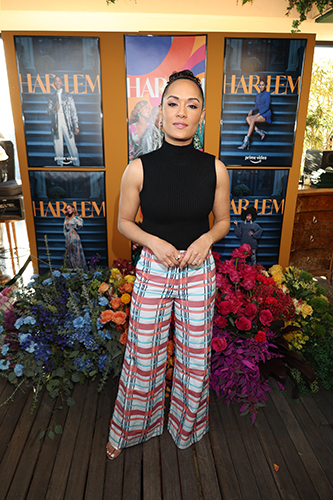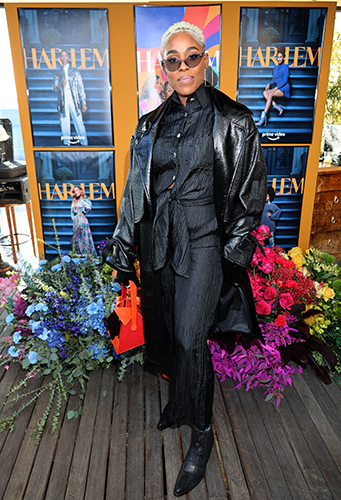 All images by Arnold Turner