As The Ultimate in Beauty, we always stay on top of the latest beauty launches!
With every new launch, a little piece of our wallet goes with it but in the end, we're left obsessing more over the products we never knew we needed in life!
Check out a few exciting beauty launches this month that we're dying to get our hands on!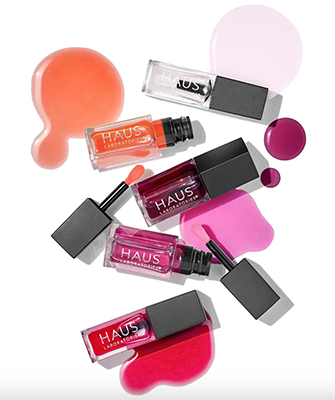 Haus Laboratories PhD Hybrid Lip Oil Stain,$24
I am so excited for this new oil stain from Lady Gaga's beauty brand, Haus Laboratories. It's super cool because there are self-adjusting pigments that will work with your pH to create your perfect shade. It also includes great ingredients such as squalane, prickly pear oil, smoothing collagen, and hydrating peptides. There are five total transformative shades to choose from!

Velour Pretty Big Deal Mascara, $26
It seems as if tubing mascara is a new thing and well, I'm here for it! Tubing technology means that polymers wrap around your lashes indivudally and it only takes a little bit of pressure and warm water to remove them frmo your lashes. You know that that means, no flaking or smudging. Asian-owned brand, Velour has just ventued into a new cateogry and it starts with the Pretty Big Deal Mascara.

PYT Beauty Glow Me Liquid Eyeshadow, $18
Liquid eyeshadows are so underrated, man. PYT Beauty has just rebrand and revamped their packaging to be less wasteful. In addition, they have just recently made their Target debut. I am obsessed with this new liquid eyeshadow. It has a vegan formula and contains ingredients such as sunflower seed oil, softening vitamin E, and much more.
Charlotte Tilbury Instant Look of Love in a Palette, $75
For me, it was love at first sight. This limited-edition palette includes three eyeshadows, a blush, bronzer, highlighter, and setting powder!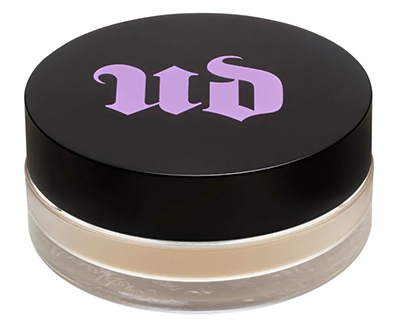 Urban Decay All Nighter Loose Setting Powder, $29
Run, and I mean runnnn to your beauty retailer store to get this! Part of the All Nighter collection, Urban Decay has launched the loose setting powder and I have a feeling it's going to sell out fast! It claims to be matte and translucent.