Chinese Kitty is proving to be a force to be reckoned with in the world of entertainment. Her unapologetic attitude and fire verses has gained her a following that across the digital space shortly after she made her debut back in 2018. Just recently, Kitty released a new single featuring LightSkinKeisha, and since then, people cannot quit raving. Her new studio album titled, SMD was just released today which features artists such as French Montana, Fivio Foreign, many more! We caught up with her ahead of the album release to discuss her experience working with LightSkinKeisha, what we can expect from the new album, and much more.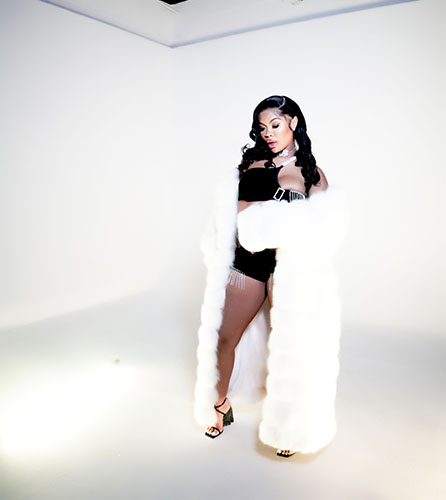 Tell us about your latest single, "Top Bitch."
My latest single, "Top Bitch" is a song obviously by me featuring LightSkinKeisha. I just dropped it last week. It's definitely a female anthem. It's about being a boss ass bitch and the top bitch in charge, ahead of the game! It's a pretty fun record.
What was it like working with LightSkinKeisha?
I've known her for a minute. We actually never met in person before I did the record. You know on Instagram, when you see a pretty girl in your lane, you guys follow each other. From there on, we've been cool and supporting one another. When I actually made this song, I knew I needed another female on the single. There were a lot of other women I could have worked with, but I felt like her energy matched my song perfectly. When I reached out to her, she was totally with it, she did the record in like a day, and came back with a fire verse! When I originally recorded the song, I loved it, of course. But when she came back with her verse, it was like I fell in love with the song all over again. When we did the video, it was like natural fun. There was no drama or bad energy, we had so much fun. I'm so glad to have her apart of this project.
What can we expect from your debut studio album, SMD.
My album, SMD is a total New York, straight hip-hop, female vibe. I really feel like I am embodying what the greats of New York came out with, especially Lil Kim and Nicki Minaj. I have features on this album including Fabio, French Montana, Dave East, and I feel like this album is going to show people what I really have in store. Before, I think people overlooked my music or slept on it. This album will show them this is hip-hop, this is female rap, this is what New York sounds like. I'm excited.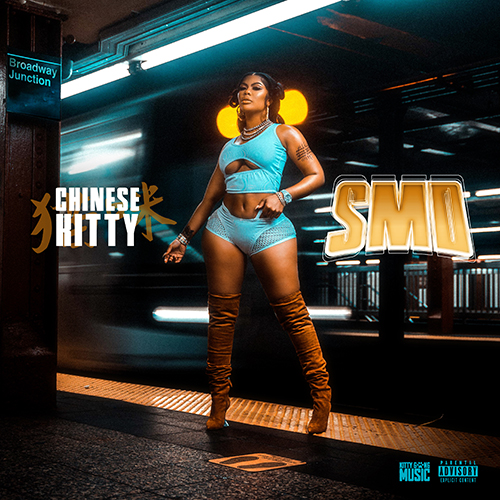 What are you currently working on and what can we expect to see from you in the rest of 2021?
I'm doing a lot. It doesn't stop here! I have so much fire content and music videos. I'm dropping my merch very soon. I just have a lot going on. I'll be touring and doing everything that I can. I'm also working on my blog. I want people to get to know the real me, and not just what they may see on Instagram. I'm a mom at the end of the day so I want people to come into my real lifestyle. I do wake up and worry about my son first, then my music. I want people to see me for who I am in the rest of 2021. I'm excited.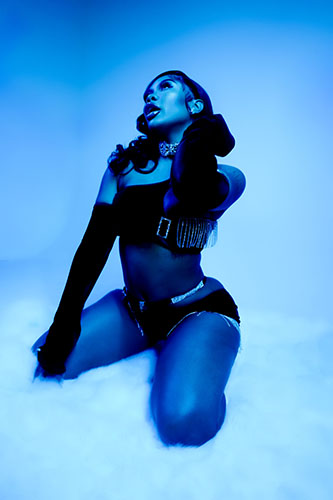 Check out Chinese Kitty's latest music video release for "Lit Bitch" below!
For more on Chinese Kitty, follow her on Facebook, Instagram, & Twitter.