When you hear the name "Coach D" you instantly think of the hit TV show Bring It,  but in this exclusive interview, you will get to know Dianna Williams; the mother, wife, entrepreneur, author, and business woman ….
Give our readers 5 facts about you, that they might not know.
1) Love the movie Oceans 13
2) I'm afraid of the dark! 
3) I actually love hugs (from family and friends) 
4) I'm shy around strangers 
5) I'm still learning to love myself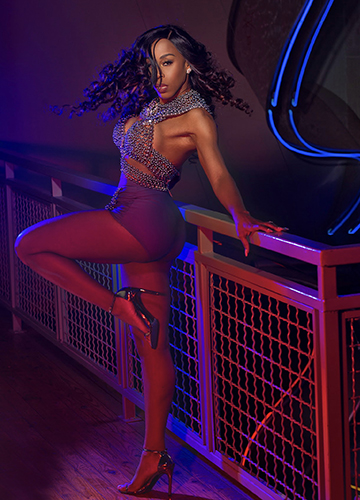 As a professional dancer and Coach, you are pretty active, what advice can you give our readers during this time to stay fit and active?
Take 30 min a day to yourself for personal development! Force yourself to be amazing even when you are tired. It's mind over matter!
In 2019 you released your book, Standing In The Shade, and it was defiantly a page turner…. and a little birdie mentioned that you have another book in the works. Can you give us any exclusive details on what we can expect from this 2nd book?
Well… this 2- part book will finish the series and it captures my college life to the present. It was definitely refreshing to speak those words out loud! I felt so free!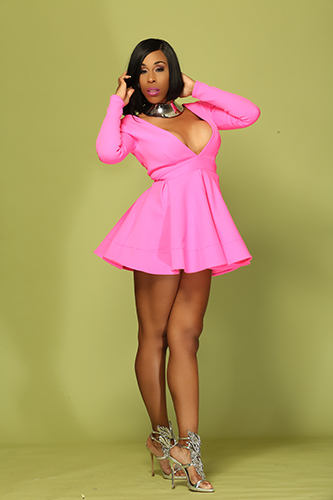 What's next for Dianna Williams? 
Currently working with a health and wellness company called TOTAL LIFE CHANGES. Glowing and growing! I'm taking more time for myself and doing a lot of personal development.
What is a quote that you live by?
"I have decided to engage in a vision bigger than myself that nothing and no one will get in the way…."
All images by Will Sterling