From an early age many dream of exploring interests in singing, acting and rapping. Maryland native,  Jade Alexis, is doing just that and on her own terms.  Her family and close friends recognized her potential around the age of nine. Jade participated in world renowned acting classes, vocal training and more. Her experience has led to the creation of her new EP that drops on July 31.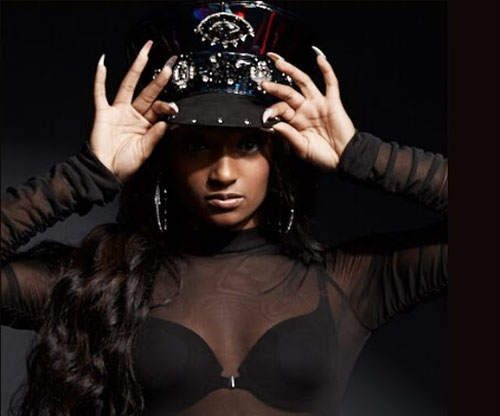 Along the way Jade has crafted her own sound and style to highlight her independence in music expression. Backed by 4 Ever Young Music Group, Jade is ready to take the world by storm. "I am blessed to have such amazing parents who champion me in everything I do. From acting to singing, they have never hesitated to give me 100%," Jade expresses.  The 20 year old and former champion cheerleader found interests in cooking and fashion but music always had her heart.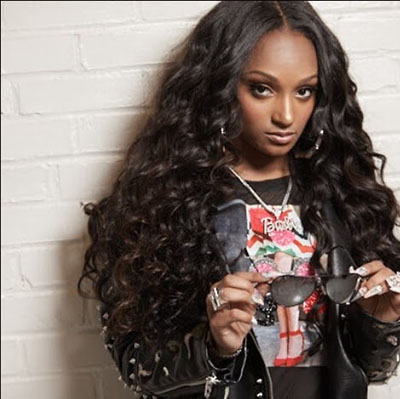 She poured her creative expression into her new EP which features her new single, "My Bitch," to show her range in music.  "I have been in love with music as far back as I can remember.  Even when I did other things, I would always write and sing," she continues.  Her new EP displays her new sound and her pride in releasing music that will stand the test of time.  "I'm a new artist and I need the creative freedom to explore new and innovative ways inside and outside the booth," Jade expresses.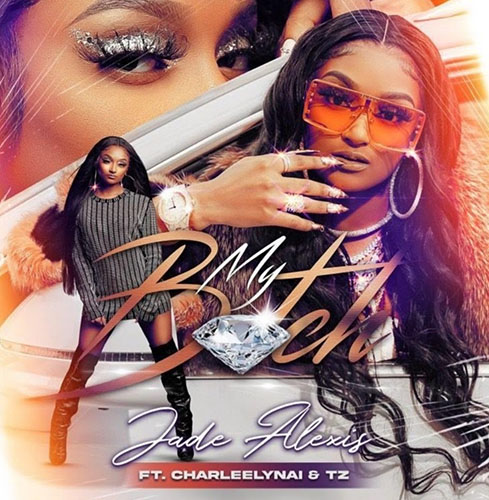 Her debut single, "My Bitch", features CharleeLynai and TZ.  The single is a fun and lit club dance song that uplifts women into being "that bitch".  Jade is truly following her dreams. Despite our unprecedented times she is still grinding to produce quality music. Stream her debut EP on all platforms on July 31.  Follow Jade Alexis on Tik Tok, Twitter, Instagram, Facebook and YouTube as @jadealexisofficial.  Connect with her brand online as well.
Writer, C. Scott, is a mompreneur, author, social worker and educator.  Follow her on Instagram as @curls_coils and @words_winefestmd.  
Photos courtesy of Jade Alexis and 4Ever Young Music Group