We know and love Dana Vaughns from his days of performing in Kidz Bop, but fast forward to present day and the triple threat is proving he's a force to be reckoned with. Since the release of his first solo career single, "Feelings," Vaughns has continuously pathed his own path to success with multiple releases. More recently, the R&B/Soul artist just preparing to release his project titled, Love Is So Different. We had the chance to catch up with him to discuss everything about the latest single released called "Passionate," the forthcoming project, and much more.
What inspired the new single, "Passionate"?
The inspiration behind my single, "Passionate" was basically me just taking a moment, thinking about my life. I feel like I'm in a different space. I feel like I am in touch with my emotions a little bit more than the average guy. I wanted to showcase that and kind of share my experience. I wanted to show the sensitive side of myself.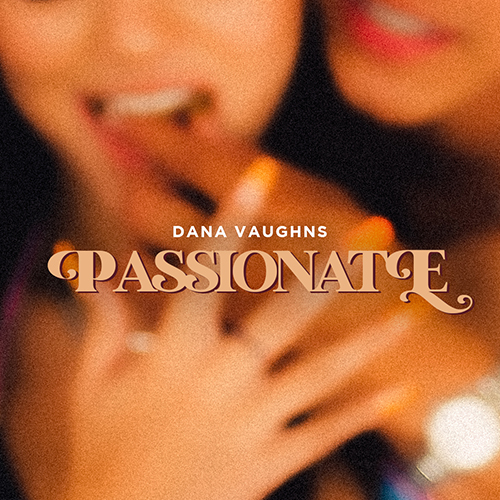 What can we look forward to hearing from your upcoming project, Love Is So Different?
You can look forward to hearing as typical, very Dana-perspective of love and life. When I first wrote this project, I was trying to express a new, fresh, deeper-rooted love for myself. The songs that you will hear are very planned out. I made songs that I wanted to hear. In my project LSD, you'll hear me say "I think I need a reset" because at that point in my life, I didn't know what was going to happen with my girl. From that point on, I showed myself a little more because I needed more self-love. Ultimately, my girl and I got back together. So basically, when you have a love so different, you really can't fight it.
You first started your music journey performing in Kidz Bop. Since then, what would you say is the best lesson you learned being in the music industry?
Man, the biggest lesson would probably be how to balance life and work. You have to realize what's going on and not try to force your own destiny and timing. Take joy in the process and I'm blessed to be more capable of taking what I hear in my head out into my music. Don't forget that you have a life outside of your art. That's the biggest thing I learned.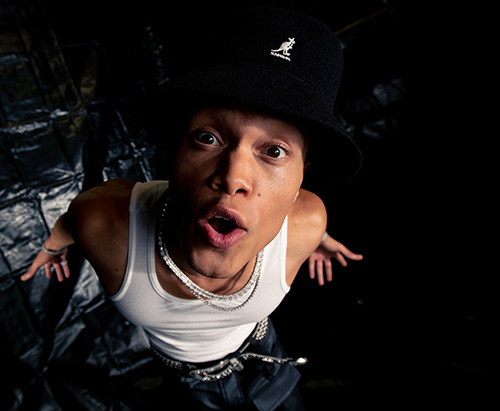 What are you working on and what can we look forward to seeing in the rest of 2021?
It's an exciting year for me. I am dropping this project on July 23rd. I have another music video dropping called "Girlfriend" on the day the project is released. I am also on Netflix's Never Have I Ever – which is releasing on July 15th. It's our second season, so I am excited about that. I'm working on another project, with songs in the vault so that's exciting. I'm working close with the app, Music Swipe as well. Dana Vaughns is busy in 2021, for sure. I'm working on 2022 already so stay tuned.
For more on Dana Vaughns, be sure to follow him on Facebook, Instagram, & Twitter.
All images by Chad Brady