Isis Djata is an empowering woman, who's story was too inspiring for us not to share. After surviving a head on collision some years ago, Djata decided life was too short. So, she moved on from her senior level career in healthcare to pursue her passion to become a filmmaker. Since then, she has not been able to slow down. We caught up with her to discuss the inspiration to create her series, Mob Mentality, it's importance, and much more!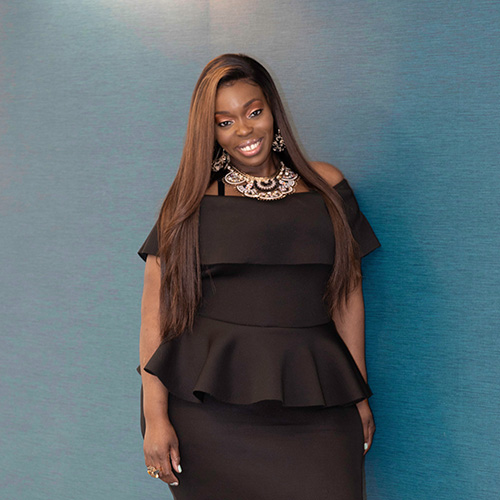 What was it like transitioning out of a healthcare career to become a filmmaker?
Transitioning out of the healthcare sector was exciting and scary at the same time. Leaving the comfort of a six-figure salary wasn't an easy decision. My friends and family advised against it because they were worried, I was making the wrong decision. But I knew I had something special. And, it was my belief in Mob Mentality and my passion to take the story from page to production that ultimately propelled me to take the leap.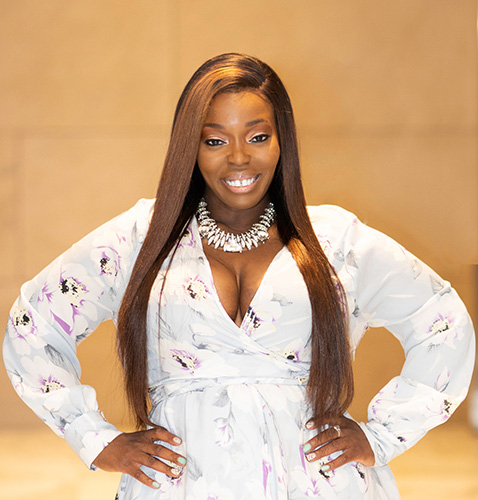 Tell us about the series, Mob Mentality.
Mob Mentality is an episodic crime drama. It follows Carmine Ponte Jr. the son of a reputed mobster who sets out to rebuild his life after getting released from federal prison. But a series of events derail his plans thrusting him into a life of crime.
Why do you believe this project is so important, especially right now during a global pandemic?
I believe Mob Mentality is an important series for viewers to see now more than ever because most of the country is stuck at home due to Covid-19 and yearning for something good to watch. Mob Mentality is also a fresh idea. Viewers have never watched a character like Carmine, who is a school psychologist by day and a gangster by night.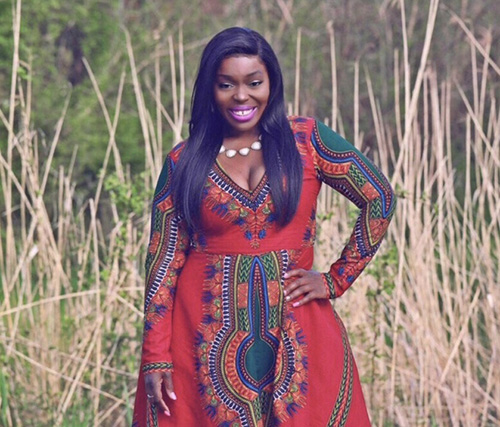 What are you currently working on?
Right now, I'm working on my first feature entitled LawLess Men. It's a film about an African American female cop who witnesses her male White partner shoot and kill an unarmed black male — fanning the flames of an already burning fire.
What can we expect to see from you in the future?
You can expect to see more features and episodic projects as I have a love for writing both. I also really enjoy directing my projects so you will see more projects directed by me. I like to challenge myself as well. I do this by writing across all genres. My projects span from crime drama to romantic comedies and everything in between. Sheen readers can stay up to date with me and my projects by connecting with me on my Instagram and Mob Mentality The Series.
All images by Muhammad Djata