Hampton, South Carolina native, Tra'Von Williams is a man who stands as a testament that while you may believe you have it figured out, God has a better plan. After receiving his journalism degree from Hampton University, he moved in a different route in terms of his career to follow his dream of becoming a music executive. As a man that simply loves good music, he's worked alongside notable names in the industry from Kei Henderson, Metro Marrs, Jordan Hawkins, and many more. Today, he serves as Director of Hip-Hop/R&B of Streaming Strategy at Epic Records and has set his own goals of conquering the industry. I had the chance to catch up with Williams to discuss everything about his journey thus far, being a creative during this time of COVID-19, and more!
When did you know that music was going to be the path you took in your career?
As a child, I always had a knack for music. It seemed like everything that I did in my younger years tied back to music. I tried everything from being a DJ, rapper, event MC, to even going to college for journalism with an original goal of being a radio personality. As much as I may have thought at times that I'd do otherwise, music has always came back around to set the record straight. 
Being in this industry, you've worked with so many artists. Has there been one that has left a special mark on your career so far?
Every artist that I've ever worked with has left a special mark whether it was something big or small. From those who took me on my first major U.S and Global tours to those who've helped me learn about myself and encourage my drive and passion through day-to-day work and career woes. The good and the bad that have ever come with working in the music industry, and alongside creatives have helped craft my story and build me into the person I am today.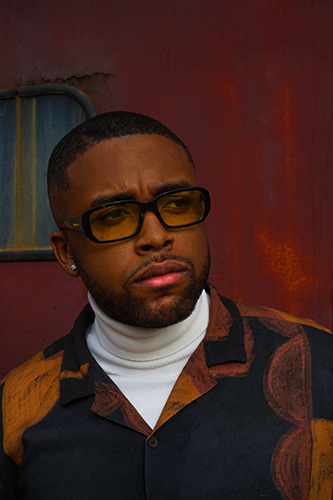 What do you believe is the greatest lesson you've learned about this industry along your journey?
It's hard to say the "greatest lesson" because I truly believe every lesson, I've ever learned is the "greatest lesson" (I'm sorry that's an indecisive issue that I have) (laughs). But if I was to pick, I'd have to say your name is all you have. A wise man once told me that it is important for all of us to elevate and protect our names as we maneuver through careers in music. Many people in the music industry are known for a lot of things both good and unfortunately bad. For me, I want people to hear the name Tra'Von Williams and immediately speak to my work ethic, honesty, and respect that I try and to have for everyone. 
How would you describe being a creative during this time of COVID-19?
During the beginning of COVID-19, it was tough for me as a creative. As someone who enjoys being outside and "on the ground" it was difficult having to now be locked inside. What was once a normal thing like attending concerts, studio sessions, networking events, meetings, etc. felt like an anomaly? It was troublesome trying to operate in a fully digital world however as all creatives do, we find a way, and that I did. The pandemic gave me enough time to do things that I probably wouldn't get around to doing like being featured in the Sprite 'Dreams Realized' commercial, Black Lives Matter Commercial, to even writing a short film (shameless plug, TBC). Overall as I look back on the pandemic and fish out the positives, I'd say it really help push me towards the next phase of my career.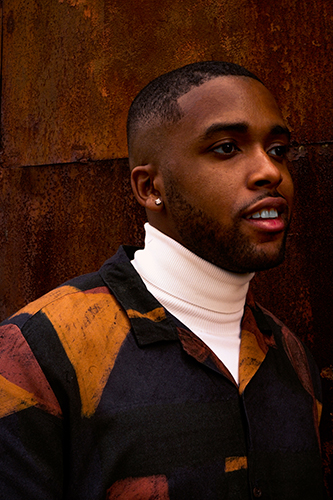 What do you hope to accomplish in the years to come?
Well outside of breaking over 50 artists (yes, I set the bar high), getting 30 diamond plaques, and helping artists win a few GRAMMYs (laughs) I'd say the biggest things are to follow every step that God has ordered and be a better friend and family man. It is so easy getting caught up in a career that we forget about our personal lives. I want to cherish and spend as much time with my loved ones while everyone is still here.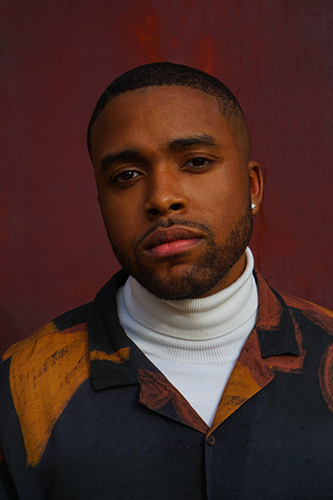 For more on Tra'Von Williams, follow him on Instagram today!
All images by James Boston