We caught up with multi-talented artist, DJ JS aka "The Youngest In Charge" recently to discuss the many things he's passionate about in the world of entertainment. He's a DJ, an artist, an actor, and rapper! In our exclusive interview with the young star, we dug deep to discover just who he is, his musical influences, and much more!
Tell us a little about yourself.
Well, my name is DJ JS, The Youngest in Charge. I'm 18-years-old from Queens, New York and I started djing when I was four years old. I DJ, rap, I play instruments, I act, anything you need me to do, I can do (laughs).
As an artist, how would you describe yourself?
Very fun, very energetic, and loving. I really care about my fans and giving my audience a good show. I want everyone at the end of the night to be able to connect with me. I'm really just about giving my audience and fans what they came for and that's a good show.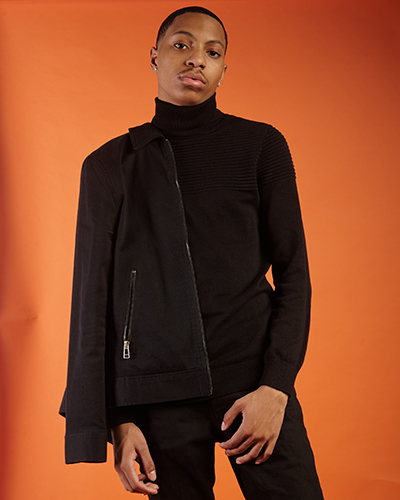 Who would you say your musical influences are?
Wow! I would say Jay-Z, Michael Jackson, and Drake.
With your experience so far in the world of entertainment, do you believe it has taught you any valuable lessons?
Hmm… It has taught me that this game is very lucky. If you don't get picked for something or something doesn't go your way, don't let it discourage you. Always keep fighting if this is what you want to do. Fight for what you want. Be all in, focus, and believe in your dreams.
What are you currently working on?
Right now, I'm currently working on my new album/EP. I'm talking to many different radio stations and labels to get my whole career on it's feet. I'm ready for this summer, my debut as an artist. I'm preparing and focusing to go full flesh.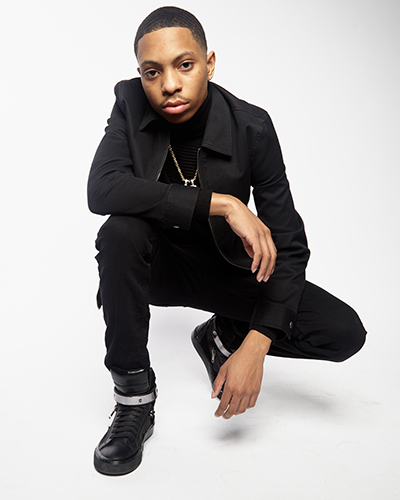 Stay connected with DJJ S by following him on Facebook, Instagram, Twitter, & YouTube.
 All images provided by Steven Manning Prosper