Are you one of those people who get invited to several events throughout the year?
Or are you may be the person who doesn't really socialize but want to?
Or are you a mix of both, but are tired of going to these "events" that you attend and mid-way through the event you ask yourself "Why am I here?"
Often times get invited to several events throughout the year, however, I was tired of attending events with #FakeVibes or people who really weren't pleasant to be around. I remember vividly being invited to certain tables that were so "name driven, with surface-level conversations"  and I vowed that I would never be apart of that type of energy again. So I created my own table and haven't looked back.
Erica's Table of 20, is an unforgettable experience for women and men to connect engage in impact.  Erica Dias, Publicist, Author, and serial entrepreneur tours various cities including; LA, San Francisco, Houston, Dallas, Miami, NYC, and Chicago hosting her intimate event with 20 selected guests. Anyone can attend, however, in order to be considered for a seat at the table you have to email ‪EricasTableOf20@gmail.com and follow @TableOf20 on social. This is a one of a kind experience that you don't want to miss. With 37 events down, Erica is showing no signs of slowing down. Many people from all over the world have attended Table of 20, which has inspired many others to create their own seat at the table. Join Erica at her next event by clicking here!
Check our her latest Table of 20 event below: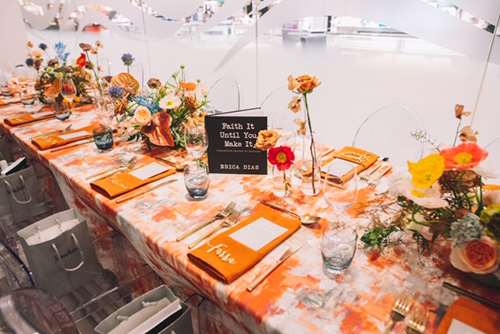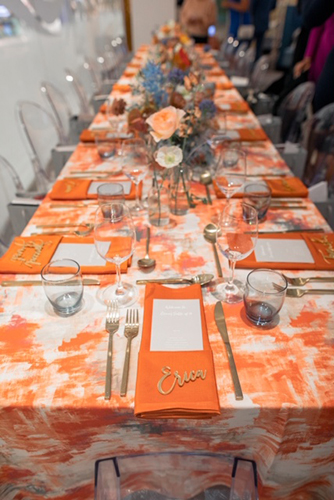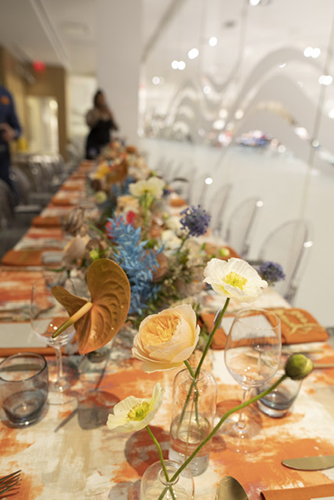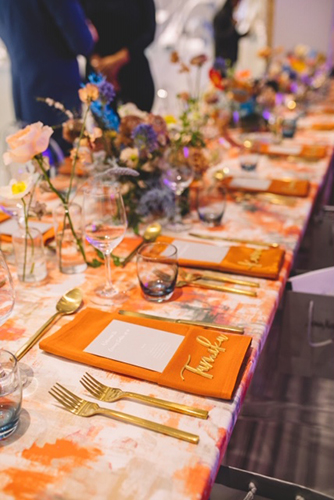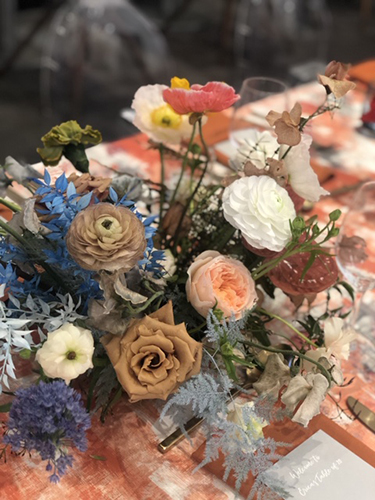 Creator: Erica Dias 
Event Planner: Leslie Marie Events 
Photographer : Paige Margulies