Traci Evans is fluent in the language of fashion. She is a celebrity stylist, designer, and owner of Meow and Barks Boutique. As a third-generation seamstress, her love of style manifested at an early age. This passion contributes to her continual success and evolution within the fashion industry. She has a keen eye for styles that compliment women from every walk of life. Her creative edge is what crowns her as a trailblazer in business and fashion.
What inspires your creativity as a boutique owner and stylist?
After working in fashion for 10+ years, you would think my creativity would run out, but it never does.  I grow more passionate about fashion with each new season and each new collection.  I love creating the story my customer wants to tell through what they wear.  It is about crafting a look that expresses their personal statement and while making them feel bold, beautiful, and confident.  It is so gratifying to have a hand in that.  That is what truly inspires me.
What has been your most defining moment as an entrepreneur?
In September 2017, Hurricane Irma swept through Jacksonville destroying my San Marco boutique.  Instead of giving up, I decided to focus on growing my online business.  During the two months it took to rebuild the location, Meow and Barks Boutique tripled our online sales while still staying connected to our local customers through daily pop-up shops.  In the three years since our online business continues to thrive.  We still have the San Marco location and a showroom in Atlanta.  We have since added a location at the St. John's Town Center with the likes of Louis Vuitton and Tiffany's.  That moment taught me to be a resilient entrepreneur. Unforeseen challenges will come.  The test is how you persevere and grow.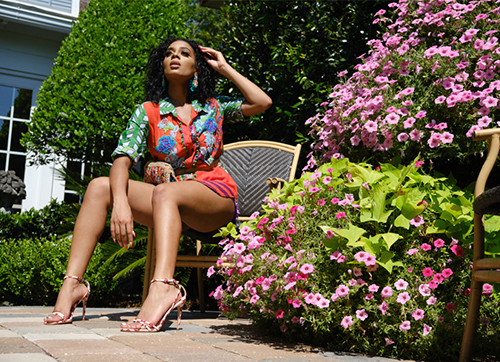 What advice would you give an entrepreneur striving to make their mark in the fashion industry?
I would tell them to be strategic.  Have a long-term vision of what they want to achieve and short-term goals to get them there.  Strategic partnerships are important too.  Someone in your network could literally open the door for your next-level opportunity so it is important to connect and collaborate.  It is key to know your customer and to understand the market to be successful.  Most importantly, do not give up.  Following your passion is not always easy but it is always worth it!
What should be a staple in our wardrobes this spring?
The fun and versatile maxi dress. You can throw it on and go and it fits all body types so well.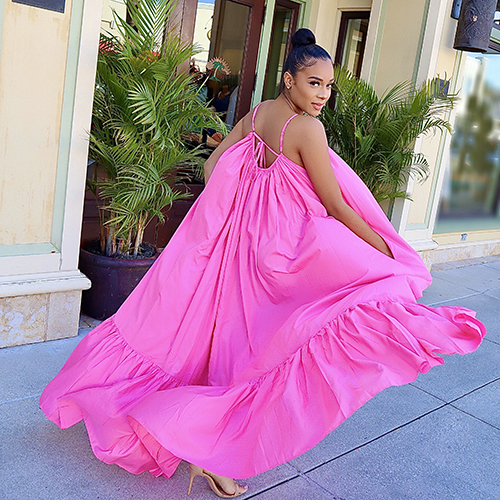 What collections will Meow and Barks Boutique be featuring to have us vacation-ready this summer?
Once life returns to normal and it will, women will be sick of loungewear and PJs and they will want the 'pick me up' of beautiful Summer fashion.  We will be ready with our festival collection, which we feature each year. We are also very excited about a surprise collaboration with an Atlanta influencer.  This collection will run the gamut from girl next door to date-night to resort looks.  We cannot wait to share with everyone. Overall, our Summer looks will continue to be fun, flirty, and perfect for a vacation slay.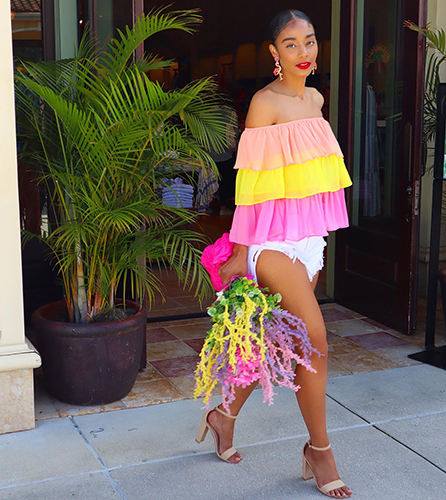 For more on Meow and Barks Boutique, click here!
Stay connected with Traci Evans and the brand by following them on Facebook, Instagram, & Twitter.