We love a good clean time, but it's only right to make it player! Atlanta is the hottest spot for real fun with celebrities. And this past weekend, the city hosted the 14th Annual Celebrity Bowl-A-Thon Fundraiser. this event was to raise money to benefit Sickle cell awareness. Because it was also raising money for patients needing a severe bone marrow transplant.
Team captains were in excess, with everyone from CEO Angel Turman of Angel Eyez ATL to Mama Flocka, founder of Be 100. The VIP head high-class chefs, even a cast member of Hell's Kitchen. There were competitions for everything from the best team dance to the turkey challenge and even gutter ball trophies! The black-owned vendors Were in abundance and phenomenal and were donating proceeds to sickle cell awareness as well. This event went from 0 to 100 real quick as it lasted all night long with an open bar! The winners and learners all combined at the end to finish the night turning up properly!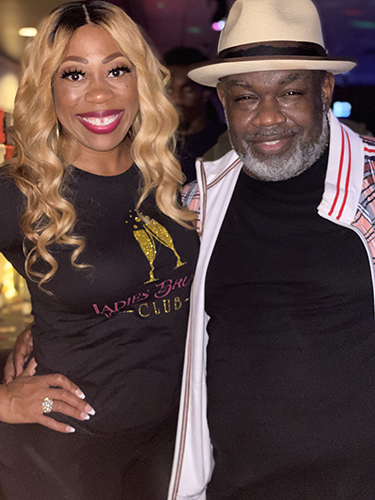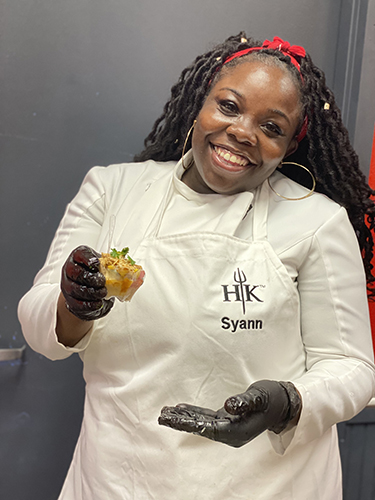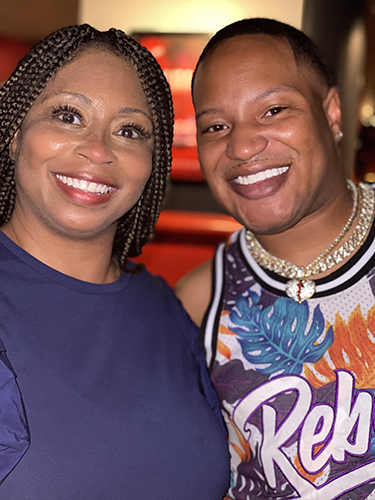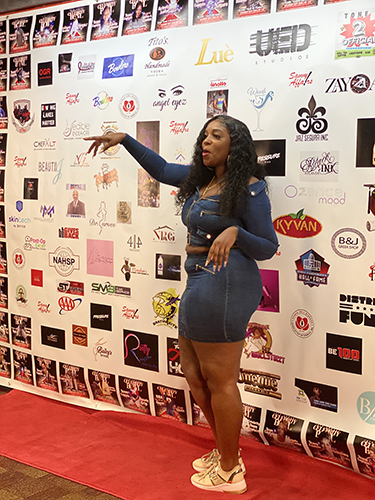 Make sure you visit the fundraising campaign here.
Featured image by courtesy of Celebrity Bowl-A-Thon