Over the weekend, Chapman Foundation and Sheen Magazine teamed up for the annual Pynkalycious Breast Cancer Awareness Walk.
The annual event was held at the Younts Center, located in Fountain Inn, South Carolina.
The proceeds raised at this event will go to the Cancer Society of Greenville.
The community gathered together to promote the early detection of breast cancer, breast cancer education, and the continuous fight against it.
The annual event was modified to ensure the safety of our staff and participants during the global pandemic.
Together, we made a difference made in impact in the fight against breast cancer.
Check out all the action below!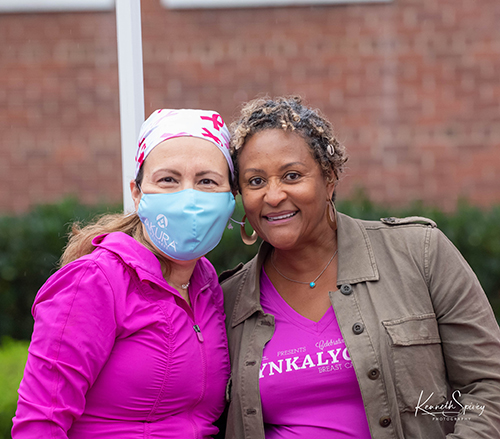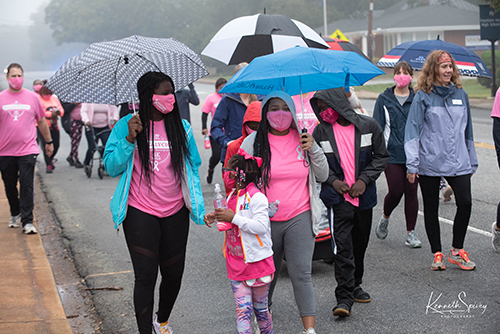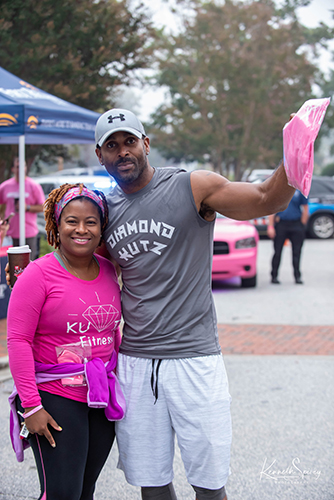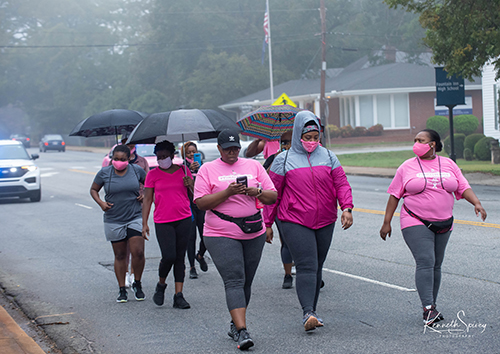 For more information on Pynkalycious, click here.
All images by Kenneth Spivey