It's August 2020 and we are still in Corona mode.  Concerts, recreational areas and churches are still closed, so it wasn't surprising to see all the beautifully dressed attendees at the Afro Soca Love Collective DC event.
Where else could they dress in their African finest?  The ASLC nationally unties African and Caribbean culture through fashion, music, the arts and community events.  This year's Black owned, fresh air marketplace, was held at the
ECCC-DC in Washington DC, following strict COVID-19 safety protocols.  It was a definite treat seeing all the Afro-inspired fashion on display, rivaling the streets of New York during Fashion Week.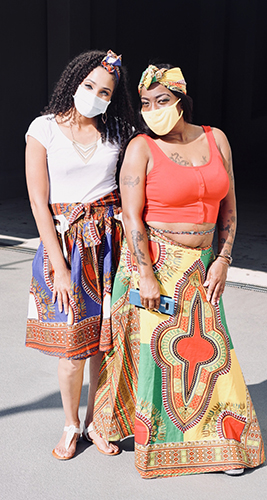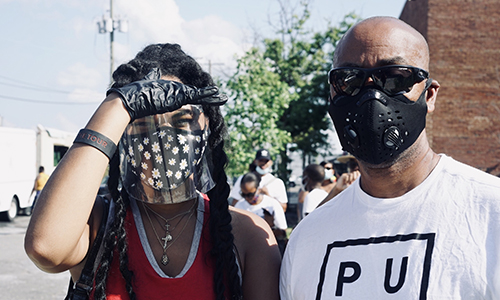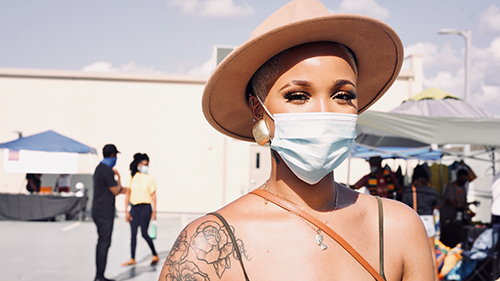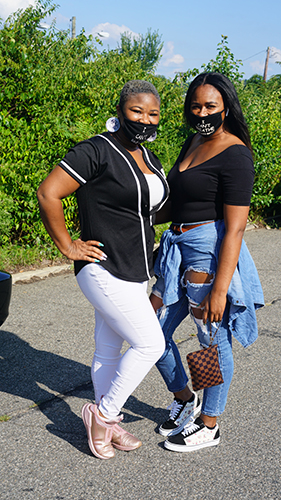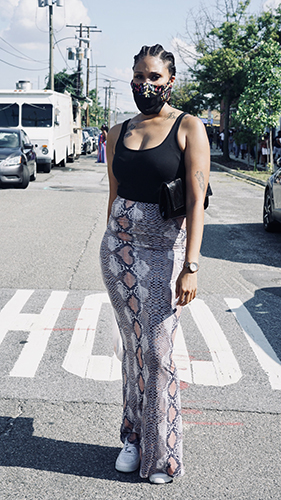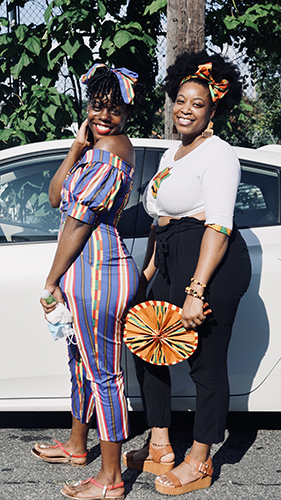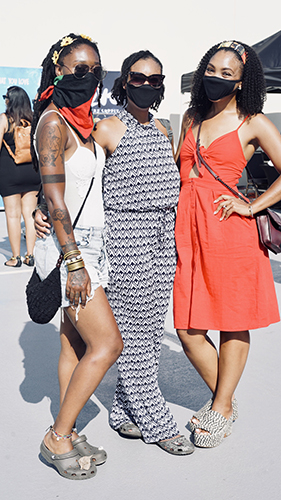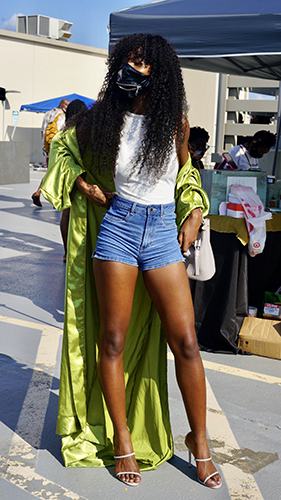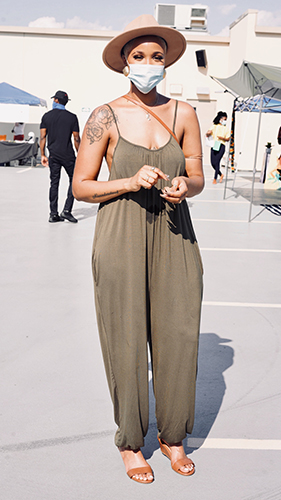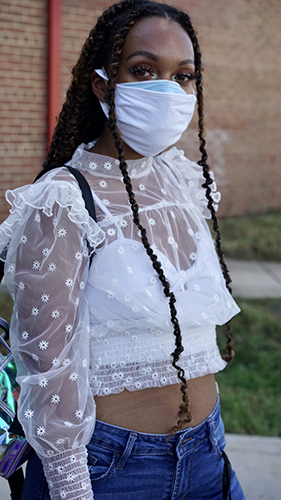 All images by Jovanna Reyes