On Wednesday, February 5, Harlem's Fashion Row hosted a prelude to New York Fashion Week which celebrated 3 black icons in the fashion industry. April Walker, Misa Hylton, and Dapper Dan have all contributed to fashion and trailblazed paths for those who've come after them. They each rose to prominence in the 80s & 90s due to their unique perspectives on fashion and styling.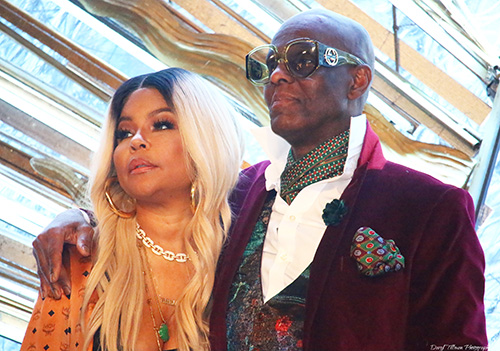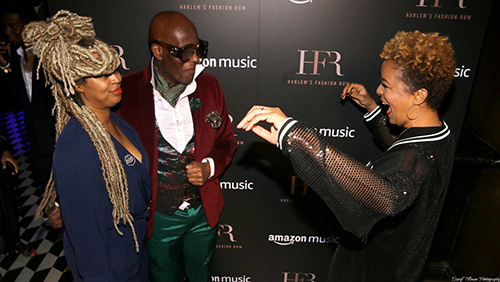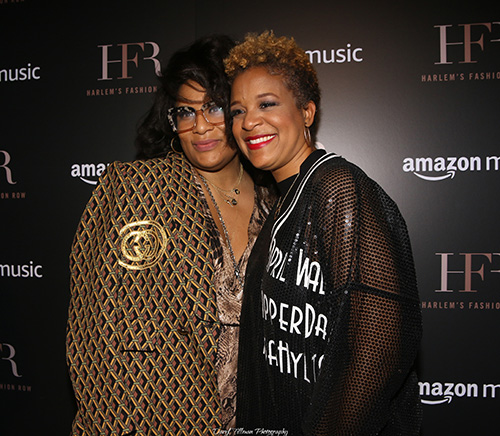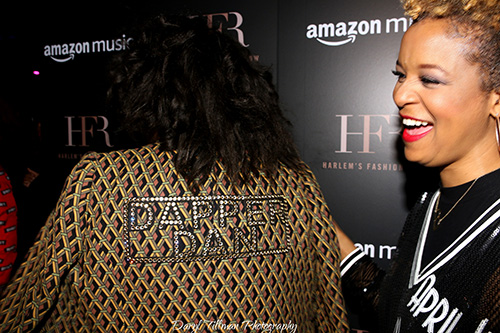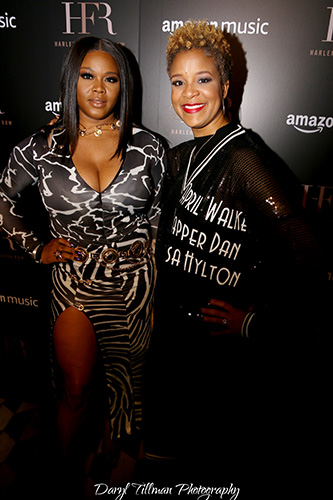 Harlem's Fashion Row (HFR) has been an influential organization for designers of color. The HFR mission is to discover and showcase emerging talent of color through a platform of national events and customized multi-platform programs. The ceremony kicked off by paying tribute to the honorees with a performance that included dance choreography, a skit, and a joyous choir.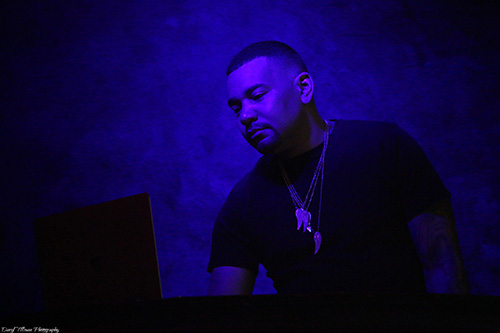 The first honoree was fashion designer April Walker. Walker's apparel brand "Walker Wear" brought more visibility to streetwear and was one of the first to secure celebrity endorsements from Tupac and the Notorious BIG. The Brooklyn native opened her first custom shop, "Fashion in Effect", in 1988. Her brand has been featured in various movies including "Above the Rim," "Higher Learning," and "Straight Outta Compton."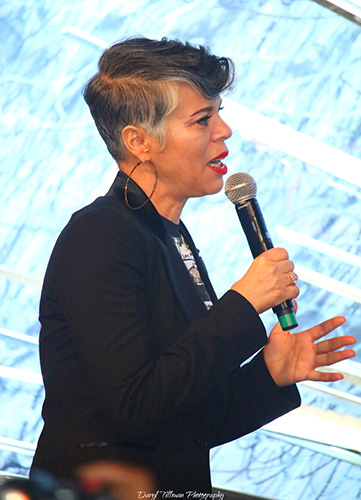 Misa Hylton, who transformed celebrities including Lil Kim and Mary J. Blige into fashion icons was also honored. Misa is responsible for altering the looks of R&B group Jodeci by giving them a hip-hop streetwear aesthetic—dissimilar to the traditional suiting which was popular for R&B groups at the time. She was also the brains behind the iconic looks in Lil Kim's "Crush on You" video. Misa has recently worked with MCM as a creative partner and she is the founder of Misa Hylton Fashion Academy where she teaches the younger generation of stylists and designers how to perfect and monotonize their talent.
Harlem born designer Dapper Dan was the final to be honored. Dap is known for being the originator of logo-mania and the designing custom looks for hip-hop's finest in the 80s. He currently has a continuous partnership with legacy designer house Gucci. The partnership began after black Twitter ridiculed Gucci once they copied the classic 1989 jacket Dap made for Olympic gold Medalist Diane Dixon. In his thank-you speech, Dan mentioned his mission of opening the doors for more black women to collaborate with large fashion houses like Gucci.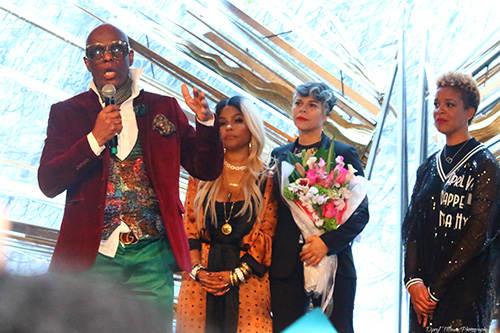 Harlem's Fashion Row creates unity by embodying support and bringing visibility to black designers and creatives in fashion. HFR aligns brand partners with emerging designers of color to create a platform for them. On February 14, Harlem's Fashion Row is hosting it's annual Fashion Summit at the Google offices in New York. The event, sponsored by Gap, is a day-long event that will feature panel discussions and other opportunities to connect creatives with industry insiders.
Brandice Daniel, Harlem Fashion Row founder, spoke candidly about the impact black people have on fashion. "Fashion Week happens every year during Black History Month, but often Black History Month is never mentioned during New York Fashion Week. I wanted to remind people to celebrate the impact that African Americans have made in this industry. So, this event is about not just sharing our history, but celebrating us."
All images by Daryl Tillman