Rolling Loud founders Tariq Cherif and Matt Zingler have branded their events as the top global music festival in the entertainment industry. The Cofounders last festival was helped in NYC For Halloween weekend 2021.The three-day event held at Citi Field bought out over 80,000 guests.
Rolling Loud is know for their A-list star studded roster. The NYC festival spread celebrities across three main stages — Deleón, Audiomack and Punx — where celebrities like 50 Cent, J Cole , Travis Scott , Polo G , Lil Nas X, The City Girls performed.
New York Top artist Fivio ,Chinese Kitty, Stunna Gambino, and Dupree God performed amazing sets..
View this post on Instagram
The festival featured several attractions including a swing ride, 300 Entertainments hunted house and Pack Woods giant weed pit.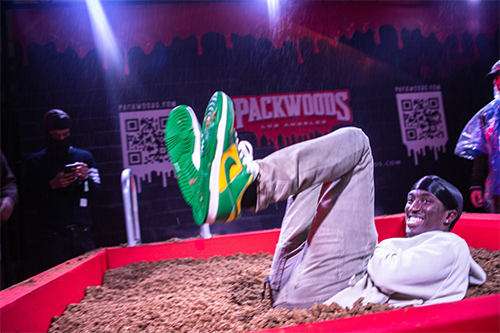 Other attractions included the Rolling Loud cereal bar, food trucks , skatepark, a half basketball court.
The private backstage area was filled with some of New York's most influential people including Holi TV , Fluff Jonez , Worldwide Vee, Tay Yoncé, Lucky Harlem, Fresh Made It Cesar Pina and Chi Chi.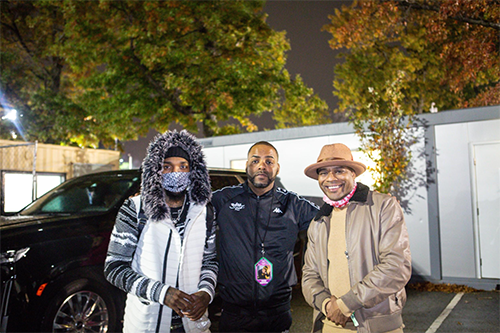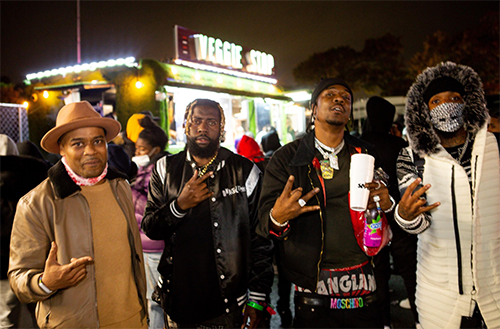 Other Guest Spotted Backstage include Video Game owner Tru Hunnit, Sauce Walka, 24KGoldn, Trev Mulah & More!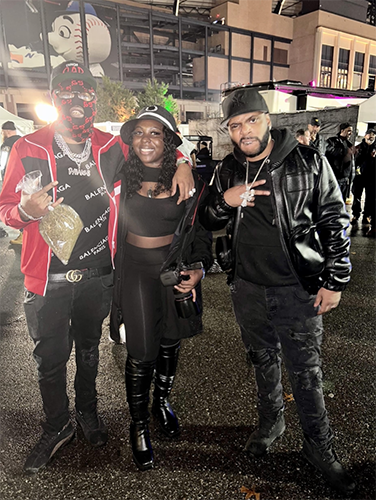 All images by @iamtayyonce_