Just last night, the city of Atlanta, Georgia celebrated the 21st anniversary of one of the most iconic rappers of all time.
Do we even need to say her name?
Trina 's celebratory event featured a star-studded evening and a live DJ right in the heart of The Big A.
This celebration marked the 21st anniversary of Trina's groundbreaking album, "Da Baddest B*tch."
Check out the action below!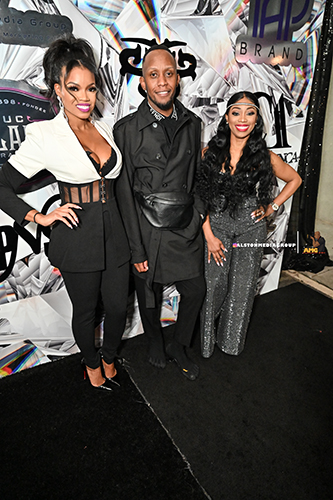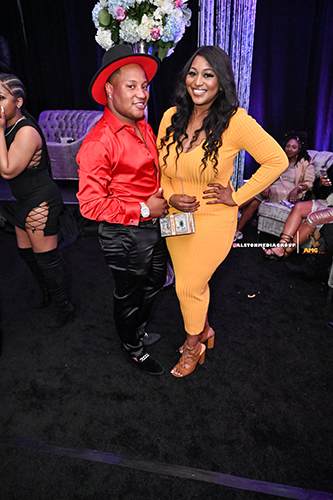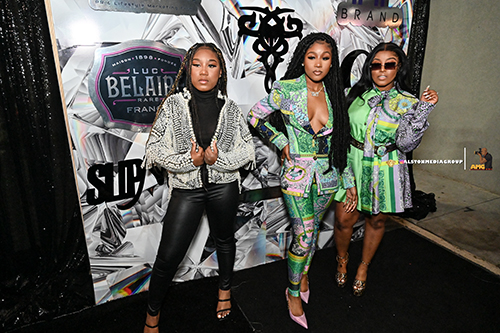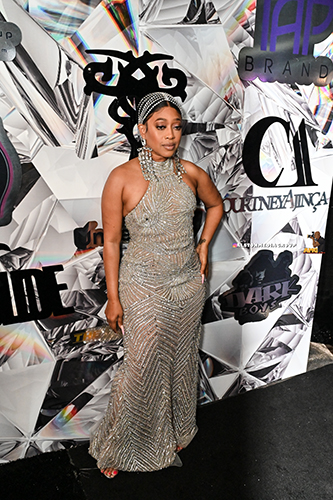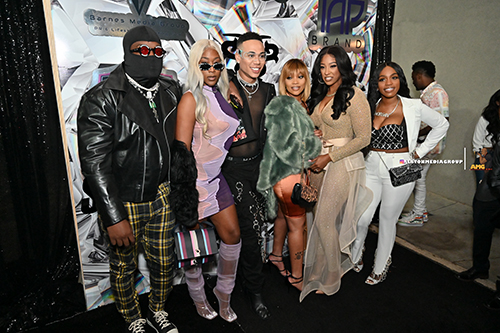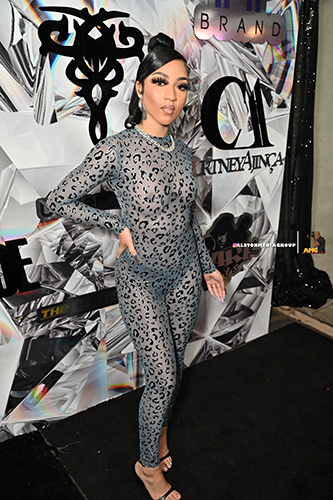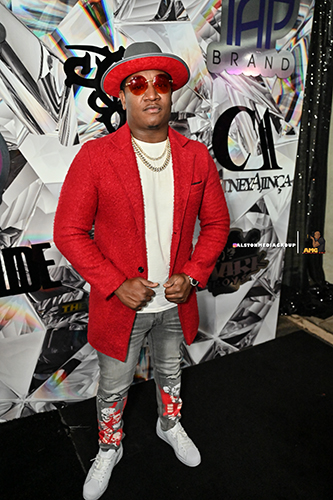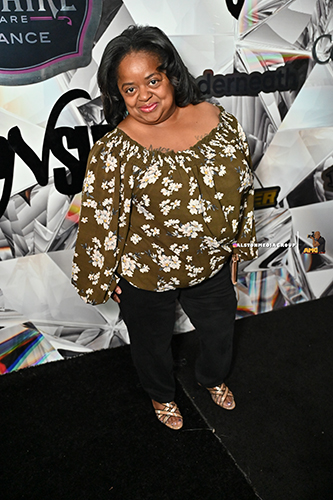 All images by Alston Media Group