Fever Faye is Farah Pascal, a Brooklyn-based R&B singer-songwriter with a proud Haitian heritage. Her music intersects afrobeat, hip hop and R&B, and is underpinned by her characteristically melodic vocal lines and pop idiosyncrasies.
Her latest single "Everything's Gonna Be Alright" dropped on 6th February 2020. The track sees her lean into her strengths, letting the listener in on a deeply personal and intimate account of some of the darkest times of her life.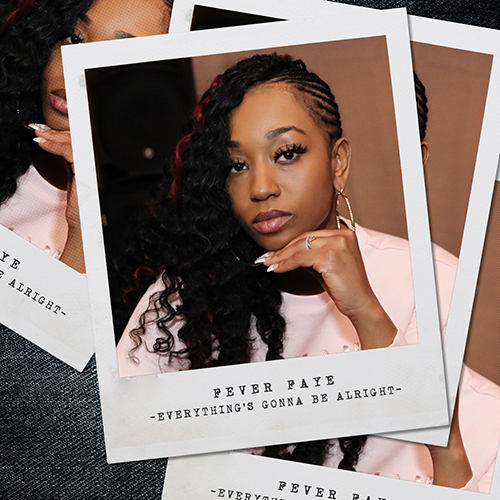 While the track echoes heart wrenching sentiments of personal struggle, Fever Faye approaches her endured adversity from an angle. Instead of pandering to an all 'doom and gloom' affair, the track's lyrics serve as an important reminder for those who feel that all is lost. In her own words "yesterday's gone, but if you have today, make that your forever." There is no light without dark, as there is no learning without struggle.
No Days Off Entertainment is proud to house Fever Faye's latest single, and is credited for the production of the track behind her vocals.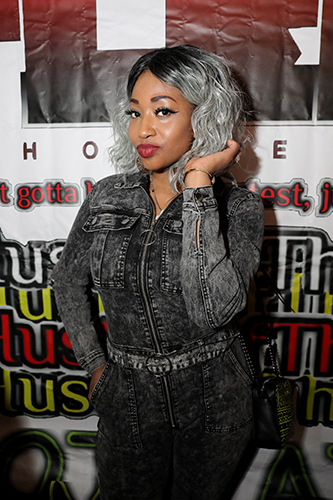 For media bookings, press enquiries, interviews, and anything else, please don't hesitate to contact us at bookings@nodaysoffentertainment.com.
Listen to Fever Faye – "Everything's Gonna Be Alright" on all major platforms here!
Content and images provided by No Days Off Entertainment | All images by Mel G Filmz