I don't know about you guys but I am obsessed with Amazon. I literally have one [or two or three] packages come in the mail for me a week! That's kind of awful but at the same time, I don't really care! I love Amazon and being a Prime member is awesome because you get your packages in the same day or in two! That beats anything I've ever bought off the internet. Needless to say, I am always intrigued when I see influencers share their favorite Amazon items with their followers, whether it be lifetyle items or beauty-related. Time and time again, Amazon has not let me down. I wanted to share five of my favorite Amazon products that I believe are hidden gems. I promise you, you won't regret these purchases.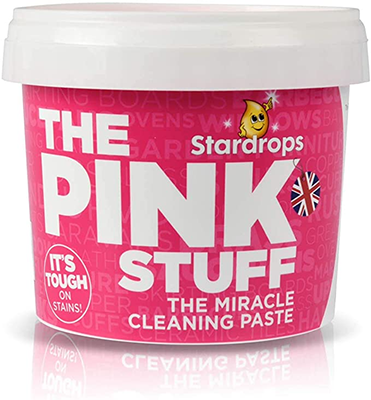 The Pink Stuff – The Miracle All-Purpose Cleaning Paste, $8.47
I first stumbled upon this cleaning paste on TikTok and man, I'm so glad I did! This stuff will literally remove any and everything on your stove. In our house, we do cooking on the stove, pretty much every day. and this stuff is something we cannot live without. My mom always said a clean kitchen, is a happy home.

Essence Lash Princess False Lash Effect Mascara, $4.99
Okay, so technically you don't have to only get this mascara on Amazon because it is avaliable in stores ike CVS but, I love items being delivered on my doorstep! This mascara is one I cannot go without. It does such an amazing job at thickening my lashes and giving them hella volume. The price is just something you cannot beat! It is and will be a staple in my makeup collection from now on.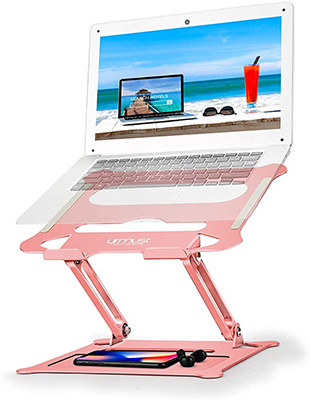 Urmust Laptop Notebook Stand Holder, $27.99
If you work from home, then this is an absolute must-have. My nack and back had finally suffered enough before I decided to make this purchase. It is such a low cost for a notebook stand, you really can't beat it.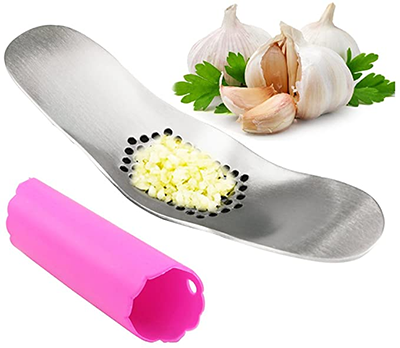 DCOU Stainless Steel Garlic Press Rocker, $12.99
Off first glance, you're probably wondering what the heck is that? Well, I found this gem on Amazon's kitchen products page and I am shocked that I've gone this long without it. I hate pressing or mincing garlic and this bad boy just works so well! I think we all know how strong garlic can smell too and this product does not leave a lingering garlic scent to it.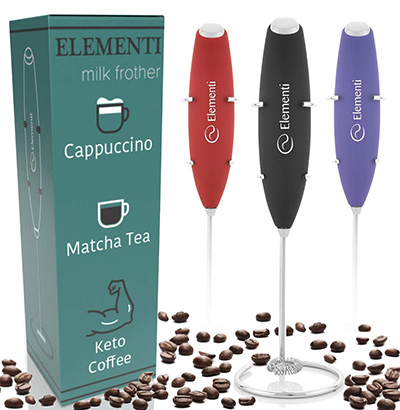 Elementi Milk Frother, $14.99
I've never been a matcha person but when it comes to espressos, give me all of it! I've seen these circling the web for quite sometime but never really felt like it could be beneficial to me. Well, I was wrong! This product is awesome when it comes to whipping up homemade lattes, which I love. Always makes me feel like I am a barista myself!
All images obtained from Amazon