Amazon has become our go-to for everything! When I mean everything, I mean absolutely everything. Home essentials, technology, and even beauty. Yes, beauty. Alot of people are hesitant about purchasing beauty products from Amazon but I'm here to let you know that it is indeed trustworthy.
In addition, getting products with Amazon Prime's tw-day shipping, what more could you ask for really? Check out some beauty products I have purchased from Amazon. You'll be surprised to see what all they offer.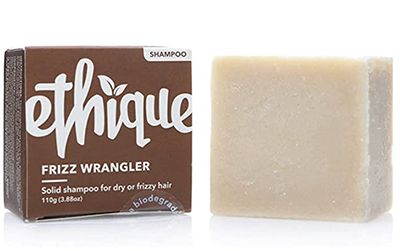 Ethique Shampoo Bar, $15.99
These affordable products from Amazon are amazing. I love how gentle they are and it makes cleansing the hair so much easier and fun. Say goodbye plastic bottles of shampoo, because this new trend is coming in hot!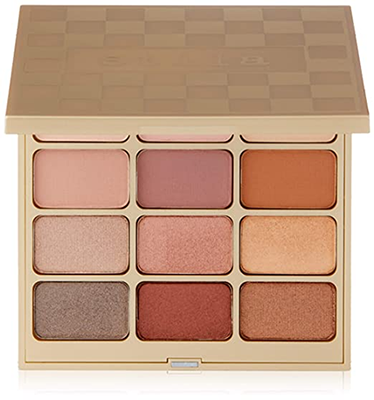 Stila Matte And Metal Shadow Palette, $49
A few beauty steals from Stila on Amazon is the palette. It includes 12 shades both matte and shimmer. I know this neutral palette will look good on all skin tones.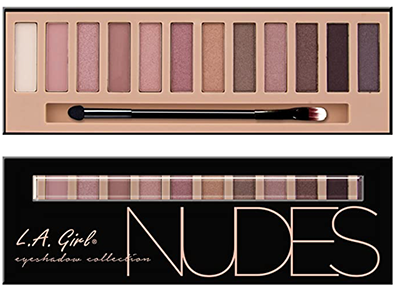 L.A. Girl Nudes Eyeshadow Collection, $8
L.A. Girl eyeshadows are slept on! They are velvety smooth, super blendable, and the best part is that you can get it for less than ten bucks.

NYX Makeup Setting Spray, $8.49
This matte finishing spray is a must-have for those of you with oily skin. It has saved me time and time again. It truly locks the skin in place and does not allow oil to creep in.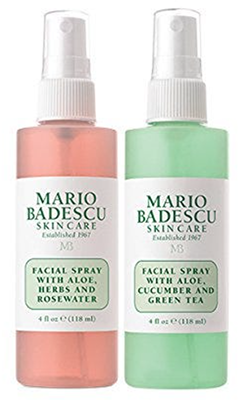 Mario Badescu Facial Spray, $14
Some times throughout the long work day, you skin just wants a little TLC. I love these refreshing sprays from Mario Badescu, they smell amazing and makes me feel refreshed and awake.
For more information, click here.
All images obtained from Amazon