Fashion and style run deep within communities of color. The freedom to express oneself through clothing, accessories and swag add even more spice to any wardrobe. Alexis Spice of Spice Boutique is laying the blueprint for "spicegals" everywhere. "Beauty is priceless. It cannot be bought or sold. It comes from within," Alexis states.  Here's what she discussed about her motivation, fashion brand and beyond:
What is a "Spicegal"?
A Spicegal is sexy, fly, and fierce. Sexy because she knows what she wants and won't take "no" for an answer. Fly because she caters to her appearance. Fierce because she's a go-getter and loves breaking all barriers.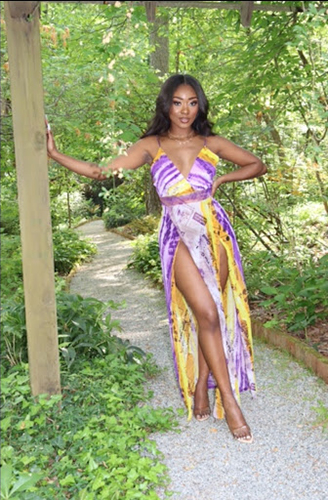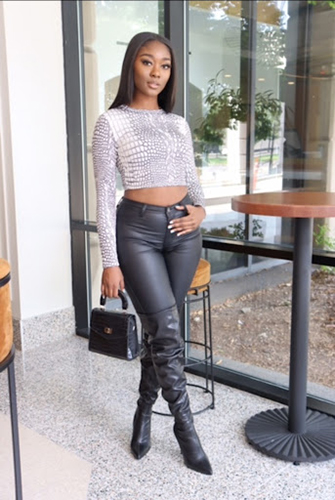 How can fashion inspire the inner "Spicegal"?
Fashion can inspire the inner "Spicegal" because it brings out confidence. Whenever we see a Spicegal walking into a room, we know that she's confident in her appearance; and feels sexy, fly, and fierce.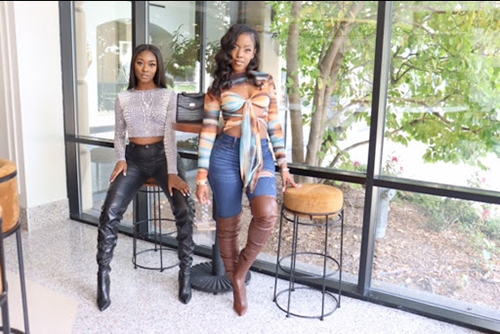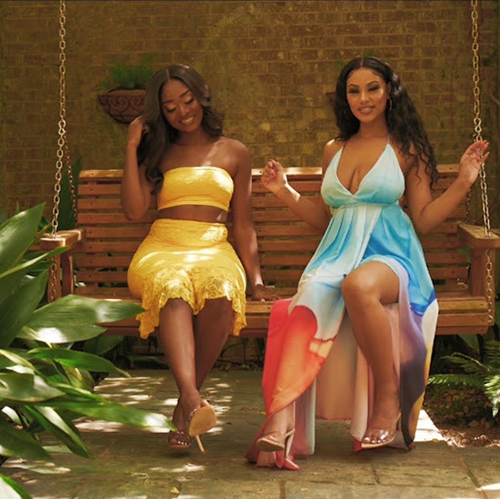 I'm loving your Fall fashion pieces such as the wrap sweater. Tell me about your fall fashion line and what trends you are seeing today?
Our Fall fashion collection falls in line with the times by embracing trendy styles and keeping comfort key. Our Sweetie Wrap Sweater is a Spicegal fav; it's versatile and comes in different hues of colors. Trends I'm seeing today range from trendy knit sweaters to faux leather pants.
How can fashion influence community and culture? 
The fashion industry contributes to culture by allowing us to express ourselves, our creativity and our beliefs to the world.
"Fashion can also be a form of therapy because when you look good, you feel good," states Alexis. She is determined to break barriers in the fashion world while setting the bar high for curvy possibilities. Her spice is a needed fixture in the boutique world. "My Black Girl Magic will inspire the next little girl to chase her dreams and break all barriers that she faces," Alexis continues. Follow her Spice Boutique brand online here. Visit her online shop here.
Writer C. Scott is a mompreneur, social worker, and educator. Follow her online as @curls_coils.