SHEEN Magazine is no stranger when it comes to author, Garth Voisin. He's a man that stands in his truth and constantly aiming to bring awareness to the much needed topics most of us are too timid to bring up. In his latest project, 'The Dear Men Project,' Garth created a forum for men to share their feelings, thoughts, and perspectives on what they face on a day to day basis. The focus on mental health should always be on the forefront and Garth is making sure he does just by starting this conversation and making it go global. We caught up with the author to discuss all the details in this project, mental health, and more!
Tell us about the inspiration to create The Dear Men Project.
I candidly say this project came out "the pain" and it's partially true. The pain of being a Man and not feeling able to freely express my emotions and feelings without being judged or seen as weak. It's an extension of a social media series called "The Dear Men Series", a blog dedicated to Men and the issues we face daily in relationships, friendships and life on a whole.
What all does this project entail?
The Dear Men Project is a platform to build a bridge between Men and themselves. Aimed to also help those who love them, to help understand and get a better perspective of the thoughts and actions of the Men in their lives, partners, fathers, brothers, sons. With articles posted throughout the week, each one giving an insight into the mind of the Man.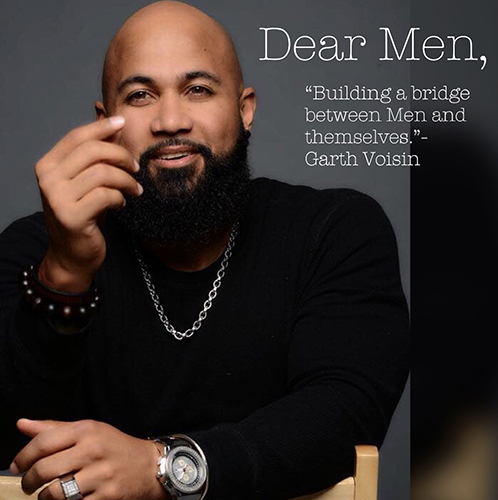 What made you decide bring awareness on mental health between and about men?
Battling at times with my own depression I saw and felt how hard it was initially to talk about the subject, especially with loved ones and even my own relationship. Men's Mental Health is a real issue and this I guess is my way of making a way with the platform that I have to share and relate to those going through the same struggle I once faced.
Can you tell us what we can expect to see from you in the future?
My aim and wish for The Dear Men Project is to share not only the content but share the need for assistance when it comes to Men and their thoughts, feelings and their mental health.
Worships, speaking engagements and simply relatable writing that Men can share with others to help them understand that they are not alone.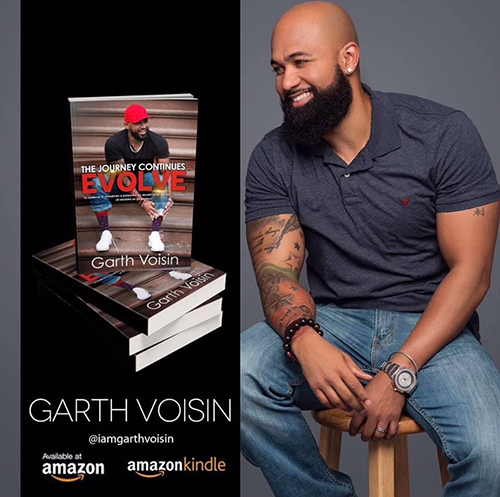 Continue to follow the journey by connecting on Instagram. You can also pick up a printed copy of The Journey Continues – EVOLVE on Amazon or a digital copy for Kindle.