Valentine's Day may not be significant for all, but for some, it's essential. Whether it's Valentine's or Galentine's Day you're celebrating, you want to come prepared for everything! You want to look and smell the part for any outing you're participating in. So here are a few essentials for your special day!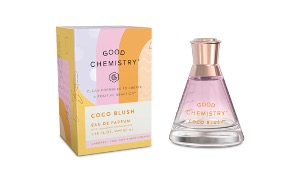 Soft, light and sweet! Good Chemistry's COCO BLUSH scent is perfect for date nights and snuggling up with your lover. You will be turning heads and dropping jaws with this scent! It's a great Valentine's Day gift and a must-have in your perfume collection.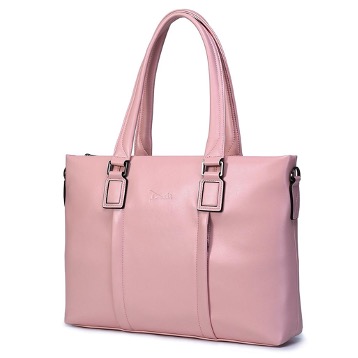 I don't typically carry bigger bags, but this Women's Business Bag by Doshi has changed my mind! I love how roomy and spacious it is. Not only is it great for carrying all work and everyday essentials, but it also makes for a great travel bag. So ladies, if you're traveling this Valentine's Day, consider this bag when packing! It's even Valentine's Day color-friendly.
Let's face it. Eyebrows carry a look. Since they're the center of your face – it's important you frame them just right, and SKINN Eye Brow Gel makes eyebrows construct a quick and natural brow! With a spoolie attached to make the application easy while gliding it across the brow without grabbing too much product. I must say, for quickly running to an occasion, it definitely makes sense! So make sure you grab a SKINN Brow Gel today and showcase those brows!!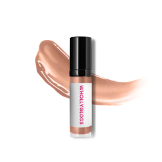 Whollygloss has become one of my favorite "go-to" lip glosses. It has a thick and creamy consistency, giving the gloss an easy glide application. It has a light pigmented, nude gloss look with a hint of chocolate fragrance. Perfect for Valentine's Day date night!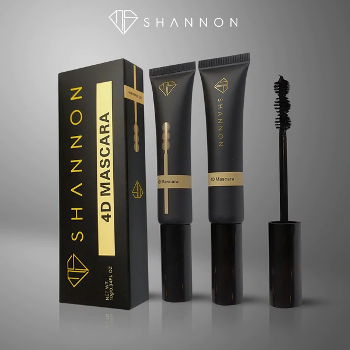 I always feel that strip or individual lashes are a must when beating my face. But ever since I started using the Ms. Shannon Signature 4D Mascara, that's no longer the case! This easy and time-friendly alternative has saved my life. All while leaving my lashes looking longer and curlier. It's even smudge and waterproof, and it leaves no messes. My eyes will definitely steal the show on Valentine's Day.