Honestly, can there really be any new lipstick colors? Do you need to add some excitement to your everyday makeup routine.  Glamorous Chicks Cosmetics is the solution to your makeup boredom. With this makeup line, you can couple a natural makeup look with a pop of color on your lips. – this is not your typical pop, however.
This natural makeup line offers a selection of base lipsticks, then you apply the magic on top, which is in essence a shimmery, powder that lasts all day long. We asked the owner of Glamorous Chicks Cosmetics, Shana Joseph, what inspired her to start the affordable makeup line, she exclaimed, "I started Glamorous Chicks Cosmetics as I wanted to provide pigmented colors for women of color. I could not find a lipstick that worked for my skin tone and was long lasting."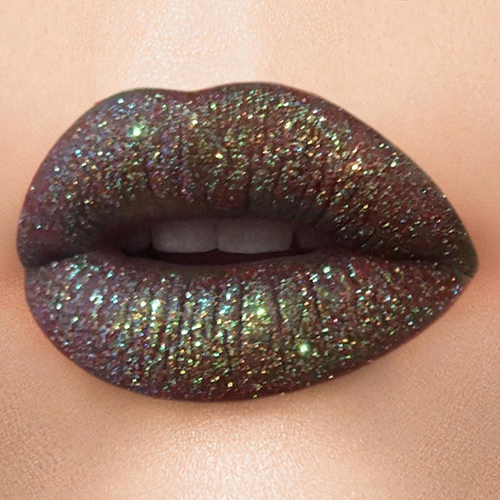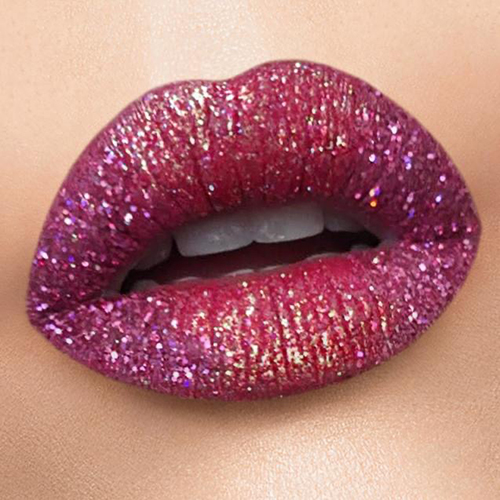 Our colors range from the brightest pink to a gorgeous blue but colors that are all gorgeous on our skin. Any color you desire we have it! Our colors are all long lasting with our liquid lipsticks providing 24 hours of wear."  To learn more about Glamorous Chicks Cosmetics, click here!
All images Courtesy of Glamorous Chicks Cosmetics