Business owners are finding ways to make opportunities to stay connected with their supporters and the community during the Pandemic, and current times of social distancing. We see influencers, brands, and organizations finding new resources to connect to audiences and make a living as well as keep that flow of communication, trust, and support growing!
For instance, the new craze over Clubhouse, and the many ways to use the platform in favor of growth and prosperity in business. Have you checked it out yet? — Brands are also advertising more and seeking more exposure for their products and services, therefore honing in on the necessity of building a good support network and keeping their names well known and respected.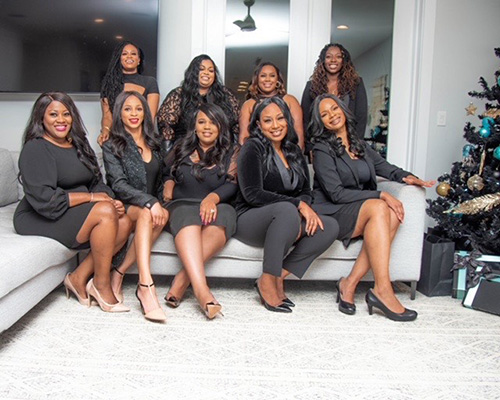 We had the pleasure to get an inside look at the virtual event hosted by Rosezena J. Pierce (The Biz Lawyer) on Dec 16th which consisted of holiday fun, festivities & Giveaways! It kicked off with a live DJ (Dj Tee Y.) And featured branded bonuses like their signature Trademarktini Cocktail. — Branding and Connecting with your audience is key for growth during this time, and that's something The Biz Lawyer®  knows a lot about. There are also business foundational steps that must be taken, such as Trademarking before Branding! Securing your brand ownership including its visual representation (your logo) is essential for the pursuit of great success. — During the event, The Biz Lawyer® taught a wealth of knowledge about why it is important to "Secure The Brand!"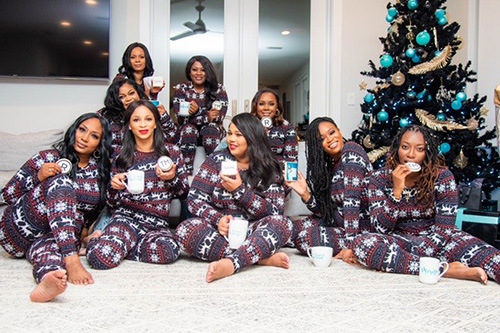 This action-packed event was followed by the 2020 Bizpreneur® Virtual Awards Ceremony honored R.J Pierce Law Group's most deserving clients. — Yet again, mutually beneficial ways to stay connected with audiences during this challenging time. 7 recipients were honored during this virtual awards show. Many were in attendance to accept their award virtually, however physical awards were indeed mailed to all recipients directly after the show. In addition to awards, honorees were also awarded a Free Trademark!
Lastly, The event closed with games & giveaways. In addition, winners of their Blissful 5 Day Holiday Giveaway were also announced.
This year, Rosezena surely brought holiday cheer!
Her 5-day giveaway gifts consisted of:
1. $2500 Business Grant
2. Free Trademark
3. Additional Class Filing
4. Free Ticket to Virtual Million Dollar Vision Board Party
5. Free Membership to The Owner's Club (3 Months)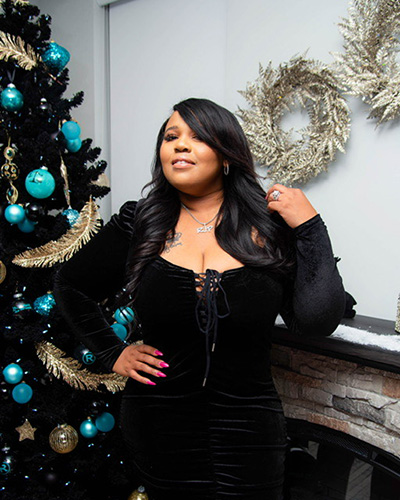 If you thought you couldn't give and still win in business, then you thought wrong! We truly enjoyed sharing this experience with The Biz Lawyer® Team and happy to bring this info and knowledge back to our readers!