As the music industry continues to boom, artists and producers combine their creative thoughts to make sounds like no other in order to stand out. When it comes to Singer Cydnei Chyan and Grammy Award winning producer Twonbeatz, rhythm and hits come naturally. The two teamed up for Cydnei's single 'On Me' which brings back the classic sounds of R&B. Get to know the highly talented Artist and Producer: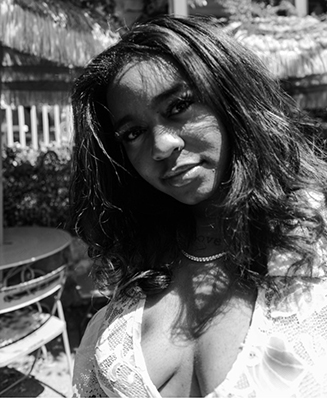 Cydnei Chyan's Bio:
Born in Indianapolis but currently resides in Atlanta, artist Cydnei Chyan emerged in 2016 with seasoned and highly developed acoustic that assorted soul and smooth alternative production with poetic pop R&B-inspired vocals. Channeling equal parts of her hometown & signature angelic sound, Cydnei is gradually building a name for herself among the new wave of young,
resourceful, DIY singers out the cut.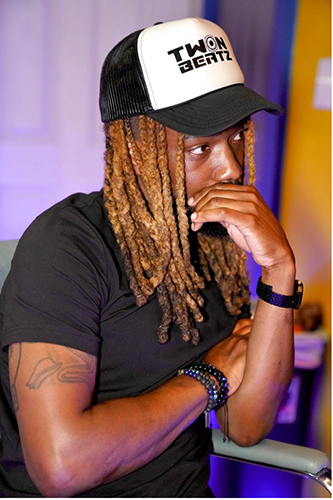 Twonbeatz Bio:
Antwon " Twonbeatz" Hicks was born in Macon, Ga but currently resides in Atlanta. Twonbeatz started making beats in 2010, and he always had an ear for music. Michael Jackson was and still is one of his favorite artists. In 2018, Twonbeatz received a Grammy for co-producing Jayrock's Kings Dead which was featured on the Black Panther soundtrack.
Watch the official video for "On Me" below!
Images courtesy of Antown 'Twonbeatz' Hicks