Emmy-nominated hairstylist Dior Sovoa is a rising star in the world of beauty in the entertainment industry. Born and raised in Washington D.C., Dior knew from an early age he was destined to be an artist after being surrounded by a long line of women devoted to style and the beautification of others.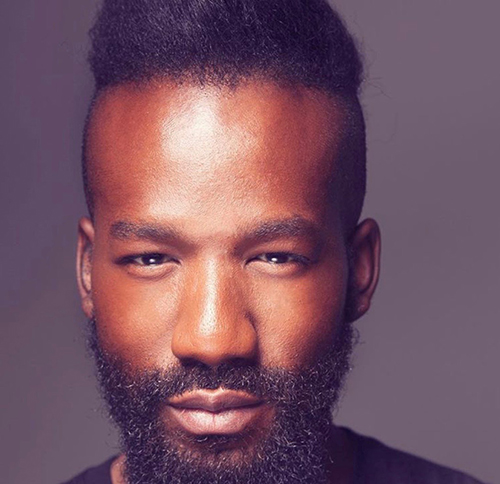 The passion of his mother and aunt who owned a hair salon motivated Dior to become a hairstylist. In the beginning of his journey, his first celebrity client was Sherri Shepherd when he started at The View as an assistant.
Fast forward, he now styles musical icon Mariah Carey and Dior's work has been featured in national and international ad campaigns on the pages of esteemed publications as well as national television programs like The View, Good Morning America, VH1, MTV, and Food Network. As a father of two, twins Shaquai and Shaqira, Dior makes it his mission to strive for the best and he's doing just that.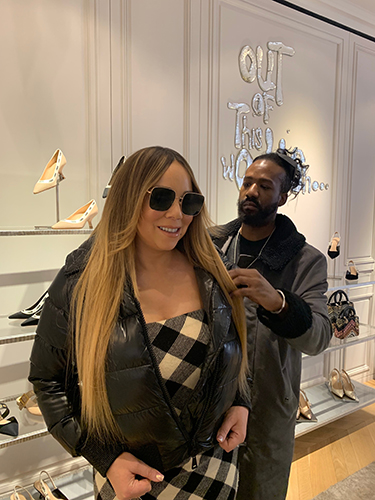 For more on Dior Sovoa and more features Sheen Magazine has to offer, be sure to pick up your copy of Sheen Magazine's March/April 2020 issue available at Walmart, Target, Books-a-Million, and Barnes & Noble. You can also check out the link to purchase your copy of this issue and many more!
To subscribe to our newest feature, the digital issue of Sheen Magazine, click here!
All images courtesy of Dior Sovoa