Sheen traveled out to Claflin's Homecoming '21 for a very memorable stop on the 2021 HBCU Tour. The streets of Claflin's campus were flooded with maroon and orange as new school and old school Panthers came together for a fun-packed week and weekend.
One of the highlights of this homecoming season was the Homecoming concert featuring rising South Carolina rapper Kountupwitdak, and one of the biggest names in female rap – Big Latto. Kountupwitdak is having a breakout year, with his recent videos reaching one million-plus views on YouTube. He got the crowd pumping with new releases from his sophomore album 'I Waited.' In an exclusive chat with Sheen Magazine after his performance, Kountupwitdak encouraged Claflin students to come out and be a part of his Thanksgiving turkey drive for underprivileged families in his hometown of Rembert, South Carolina.
Shortly following Kountup's rock out performance, the gym was lit up by camera phones and "Big Latto" chants, welcoming the Atlanta native to the stage. Latto rocked the room with bangers and chart-toppers from her catalog, "Big Energy," and "B**** From Da Souf." Courtesy of Sheen, seven lucky students received VIP passes that granted them access to a meet-n-greet with Latto after the show. Despite her dominant stage presence, Latto was very humble and eager to engage with her supporters after her performance in The Jungle (Claflin's home gym).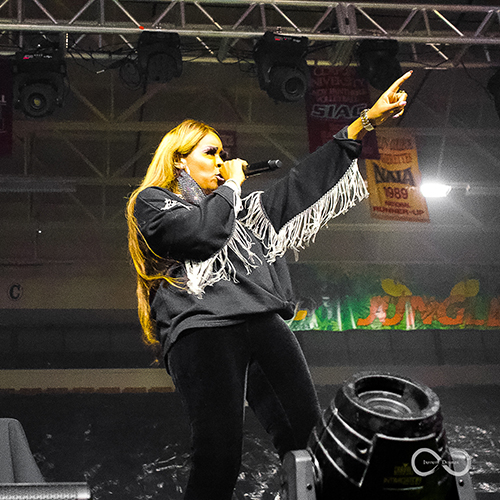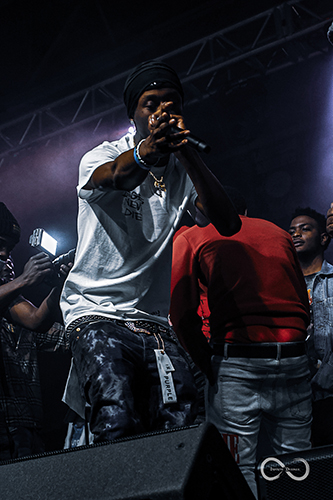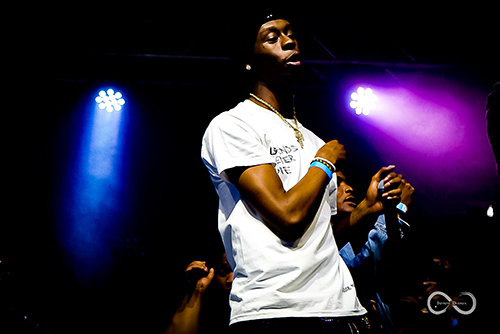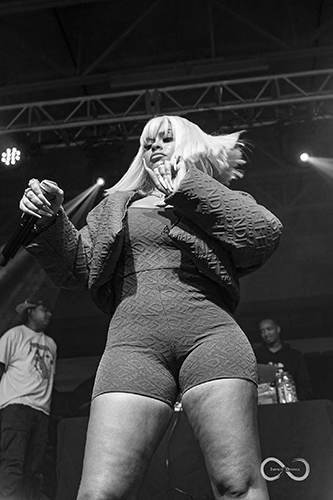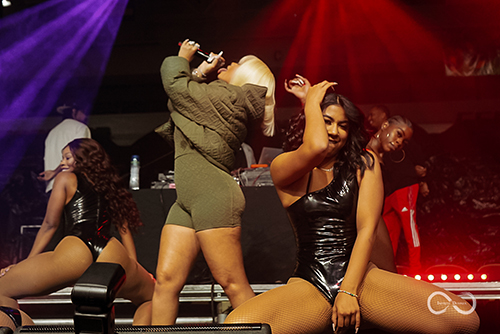 To put the wraps on an already amazing week, Sheen attended Claflin's Homecoming basketball game to cheer on the Panthers and bring in the holidays with the spirit of giving. Sheen Magazine and The Chapman Foundation made a generous donation to Claflin's student activities board during halftime of the boy's game on Saturday. The donation was presented as a token of pride for all that the Panthers do academically and in the community. Sheen prioritizes giving back to the communities that are the foundation for the generations to come. Claflin's 2021 Homecoming was full of Panther pride, and they were an all-around great stop on the 2021 HBCU Tour. Until next time!
All images by Infinite Desires