So Delicious and Silk are gearing up for the Holiday season with tasty new recipes and dairy-free options for some of our favorite dishes. With Thanksgiving just a few weeks away, people all over the world are preparing for their yearly Holiday feast. Although many people are changing their eating habits, giving up macaroni, eggnog and pie topped with whipped cream is hard. Here are a few of the best dairy free alternatives to continue to enjoy your favorites in a healthier way. 
SO DELICIOUS DAIRY-FREE CHEDDAR SHREDS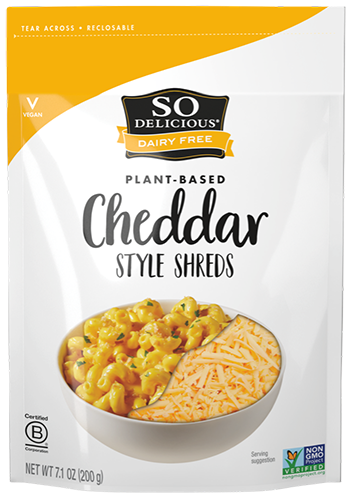 Recipe
Ingredients: 1 pie crust
1 Tbsp. vegan butter or oil
1⁄2 yellow onion, finely chopped
1 Tbsp. gluten-free flour
1 1⁄3 C. So Delicious Dairy Free Unsweetened Cashewmilk Beverage
1 C. So Delicious Dairy Free Cheddar Jack or Cheddar Shreds
1⁄2 Tsp. garlic powder
1 Tsp. salt (or to taste)
Directions: In a saucepan, combine vegan butter (or oil) and chopped yellow onion until thoroughly heated and onions are translucent. Add gluten-free flour on low heat, stirring for 3 minutes until fully combined.
Add So Delicious Dairy Free Unsweetened Cashewmilk and bring to a simmer.
Stir in So Delicious Dairy Free Cheddar Jack Shreds until fully melted. Then add garlic powder sea salt.
Mix cheese sauce into your favorite pasta (about a pound) and pour into pie crust. Serve immediately.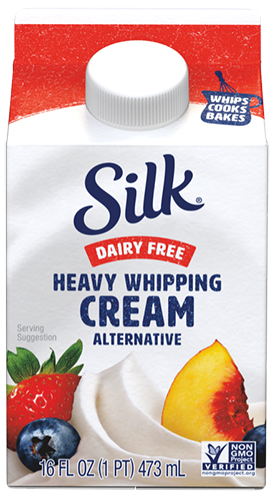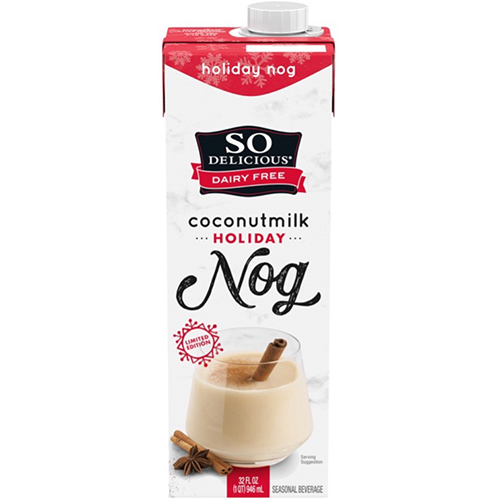 Learn more about So Delicious and Silk today by visiting their official websites.
All images provided by So Delicious and Silk