Are you in need of room service? Well, Bj Soule has just what you need. So, get your ears ready to hear some good R&B and soulful music. The 28-year-old artist started recording music in the studio since the age of 16. He went on to perform for many crowds such as 106&Park and opening up for mainstream artists like Diggy Simmons, and more!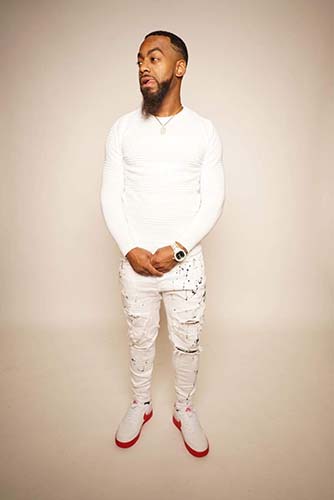 Soule is sharing a more mature sound with his newly released EP that is streaming on all major platforms titled "Room Service." "I've been performing, building my fan base, and getting my name out there as much as possible. I live to follow my dream, and my goal is to reach as many people with my vibe as much as possible. Spread positive energy and spread as much love as I can," said Soule.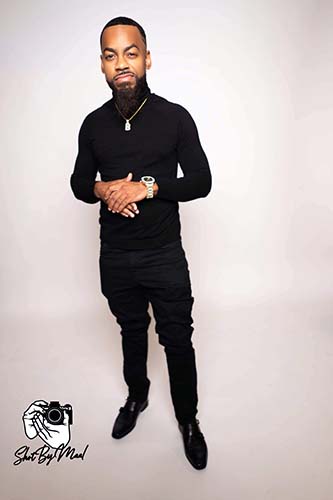 We here at SHEEN salute Bj Soule for working hard and accomplishing his goals. Make sure you download "Room Service" and let us know your thoughts.
Tune into Room Service on Apple Music and Spotify today!
All images by Shot by Maal