There's no way you can discuss Black Excellence without including Call Me Ace. The independent Hip Hop Artist just added being an author to his list with his debut book 'Get Verified on Instagram with Under 5,000 followers'. As a billboard charting Hip Hop artist and creative tech entrepreneur, Call Me Ace is verified in explaining ways to improve your craft. The self-published book includes 5 chapters which discuss the topics of verification myths & facts, 7 ways to increase your chances of being verified on Instagram and more.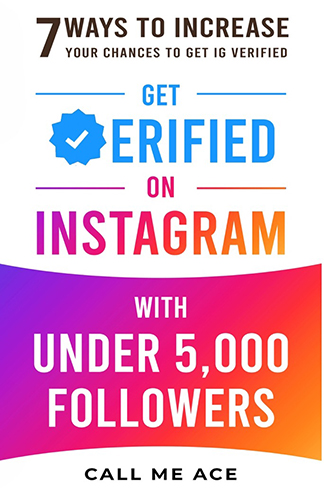 Ace states, "In this book, I share 7 tried-and-true recommendations to increase your chances of getting IG verified. No frills. No smoke and mirrors. I also break down the entire verification process, things to watch out for, and other digital brand development strategies that are applicable even outside of Instagram."
The book is just one of many accomplishments for Ace. He has a feature commercial with Insider Studios for the Ford Mach-e and his sophomore album Out of Office is a hit.
The book is exclusively available for purchase as an eBook, but limited copies are available in paperback.
Get your copy along with Ace's 'Been Legit' merchandise collection here.
All image courtesy of Renee Lopez