iAmCompton's new single "New New" has been on repeat, reminding listeners to always elevate your life and never settle for anything less than what you deserve. Hailing from East Compton, California, where Dr. Dre and Eazy-E were bred, real name Danny "KP" Kirkpatrick is best known for doing tattoos, as seen on the reality television show Black Ink Crew: Compton.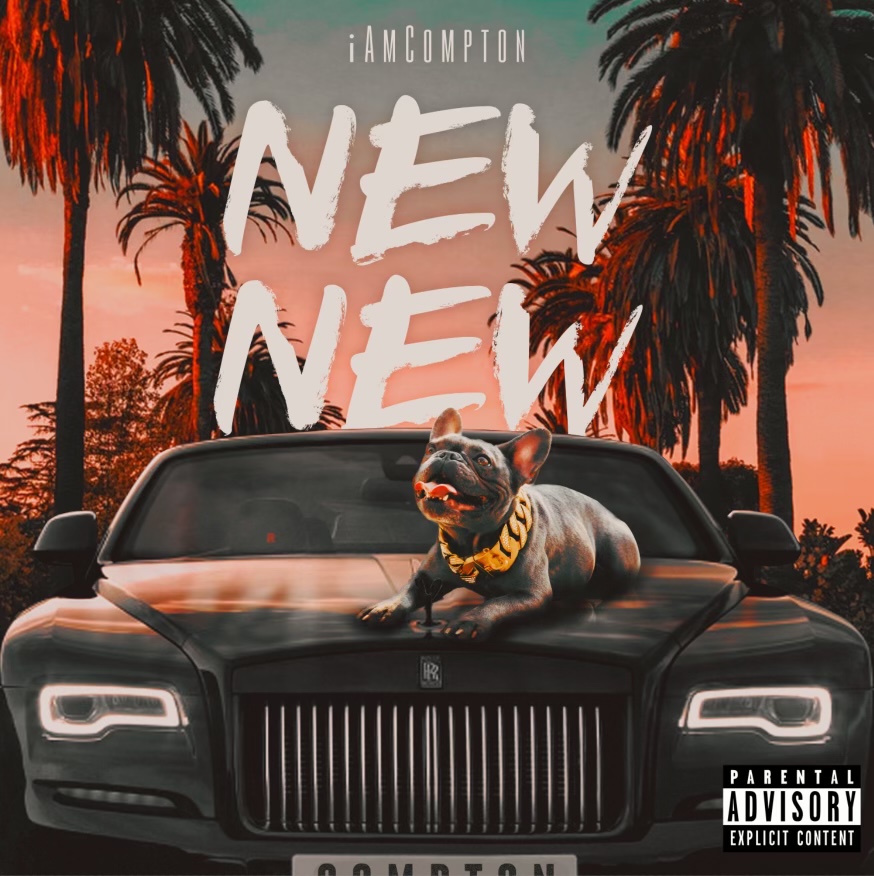 Now, he's really tapping into his artistry, exuding the same amount of passion for music as he has for tattoos. On "New New, Compton confidently spits on the hook: "You ain't seen the best of me yet. 
Today, iAmCompton unveils the official music video to the song, reminding you that summertime is just around the corner. The laidback vibe of the visual is reminiscent of the beautiful weather in Los Angeles, and of course, beautiful females.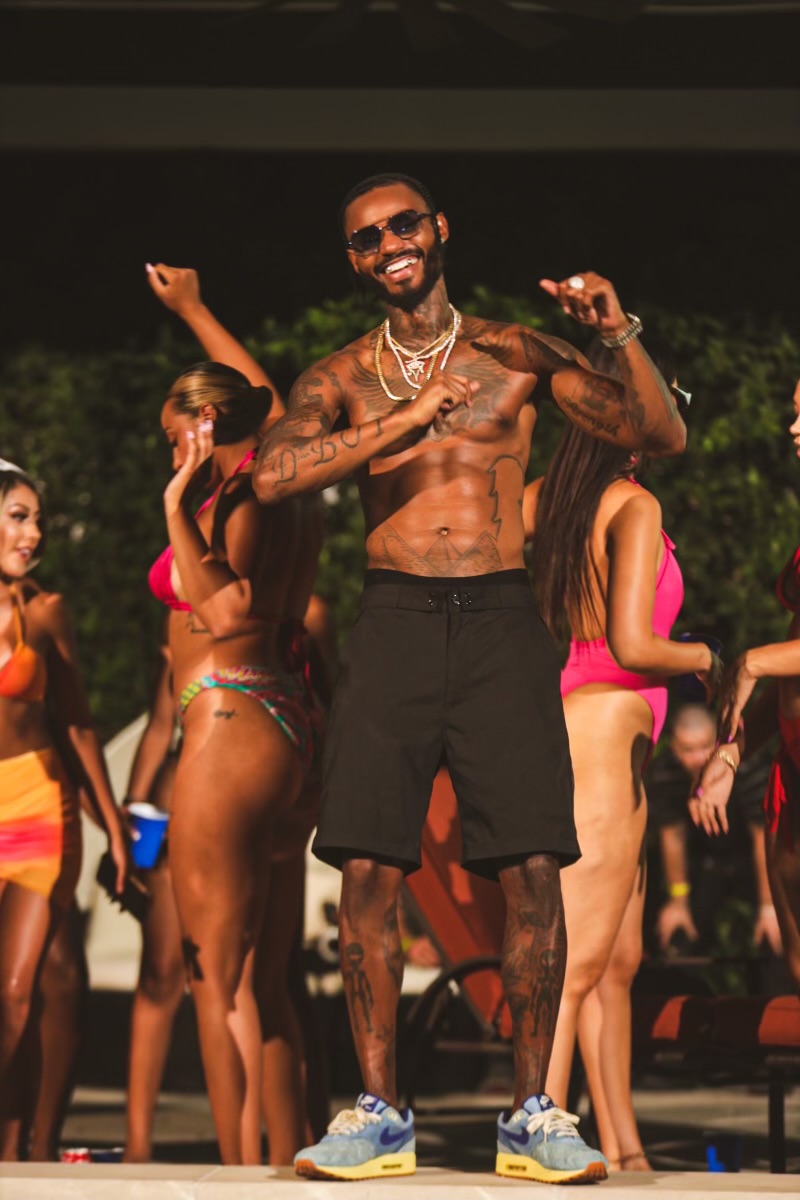 Speaking on the record, iAmCompton states, "You ain't seen the best of me yet. Out with the old, in with the New New. New vibes, new heights, new days. Whether it's business moves or relationship, I'm on a whole new energy and mindframe. After every tattoo, it's a new you!" 
Directed by Keaton Brownlow, the visual sees iAmCompton living his best life, but not after a rough start. The scene opens with Compton getting kicked out of his girl's house, even though he shows up with flowers. 6 months later, you see Compton showing out in a grandiose mansion, rocking a Lakers jersey with his chains on top. 
With his pup by his side, watch above as Compon is seen playing basketball surrounded by beautiful females.
Photo Credits: Whitney Gamble