If your new normal has you staying at home, chances are you're spending most of the days in pajamas or sweats. There's definitely nothing wrong with that; I'm #teamcomfy all day. However, I've found that the small acts of doing a ponytail and throwing on a lip has made me feel better about myself and the day ahead. I got my girlfriends to join in and send a picture rocking lip colors by Reina Rebelde, a Latina-owned company, produced here, in the U.S. Check out their indoor glam!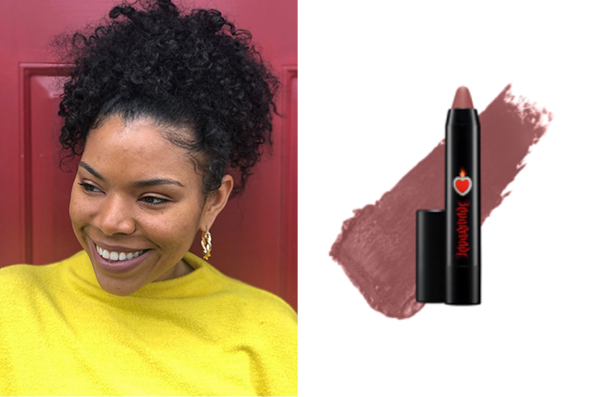 Sydney is wearing La Jefa; $16.00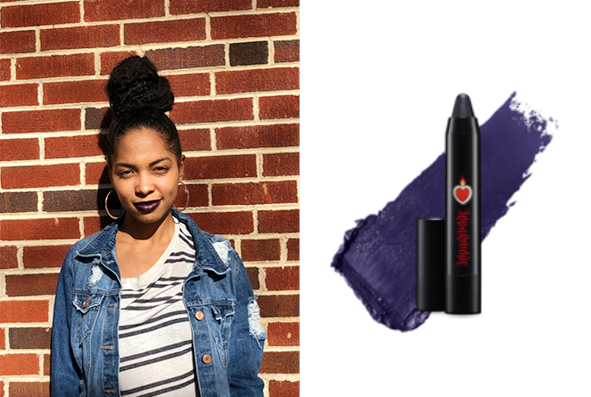 Kristen is wearing Tatuaje; $16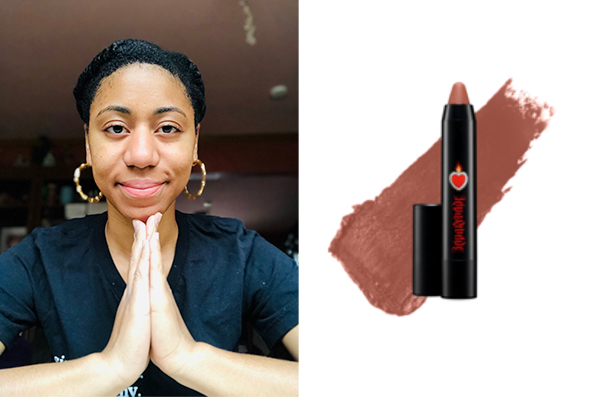 Tori is wearing Alma Desnuda; $16
Get your girls in on the fun too; get dolled up and have a virtual girls-night, or take your glam to Instagram and post your looks with a shared hashtag, showing your camaraderie and making memories in the meantime. Who says you can't have fun indoors?
Check out more products by Reina Rebelde here!