Floyd Mayweather threw an insanely epic 43rd birthday bash at the Sunset Eden in Los Angeles, CA. There were no short of celebrity guests which included Snoop Dogg, Tiffany Haddish, French Montana, Quavo Huncho, Torrei Hart, Lil Kim, Reggie Bush, Dennis Graham, Karen Civil, Lyrica Anderson, Quinn Cook, Shawn Merriman, Shiggy, Candice,and many more!
The black tie affair brought Hollywood socialites dressed to the nines in celebration of Mayweather's milestone accomplishment of The Highest Paid Athlete of The Decadesurpassing Cristiano Ronaldo, Lebron James, Lewis Hamilton and many more.
The grand venue decorated with floating TMT private jets and crystal balls brought the packed house with excitement as dancers came down from the sky with a performance on the airplanes.
Floyd celebrated his birthday with family, friends, and colleagues in true Mayweather form, with luxury and good vibes.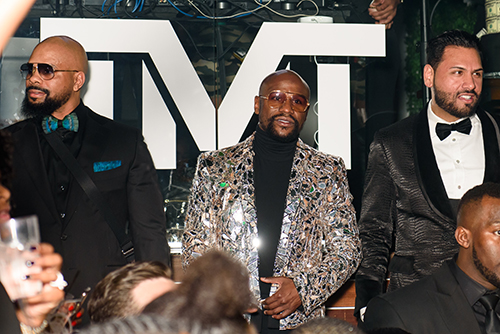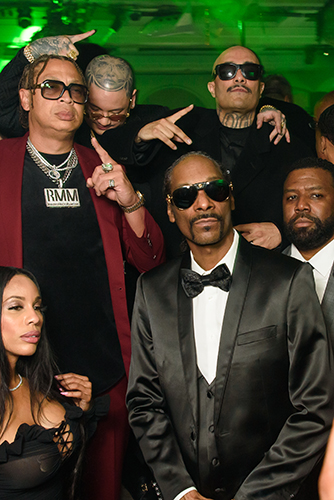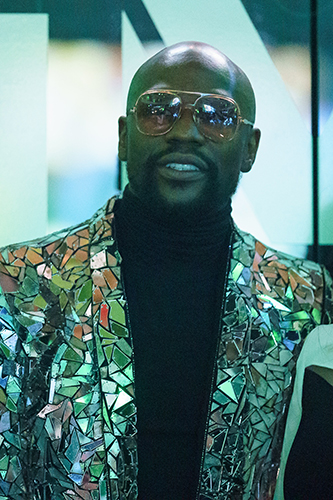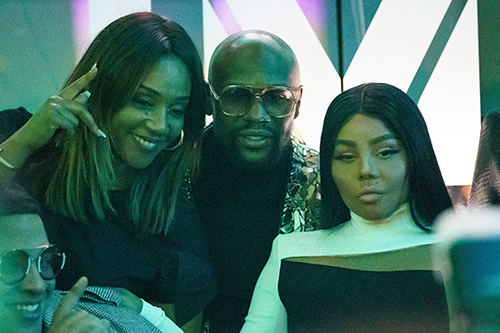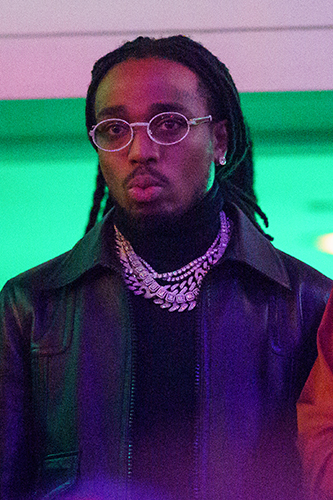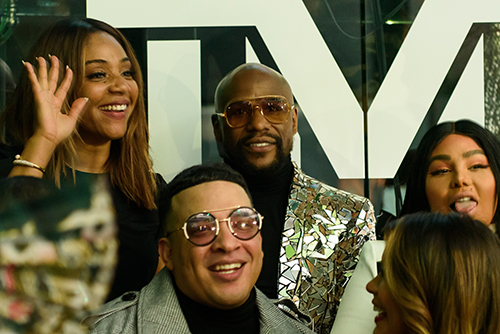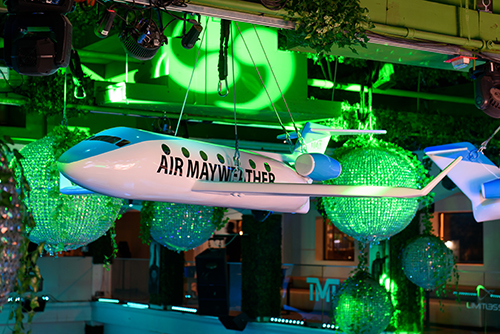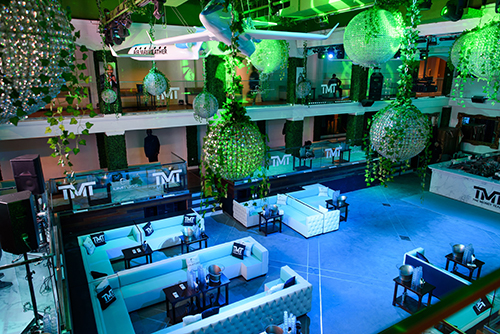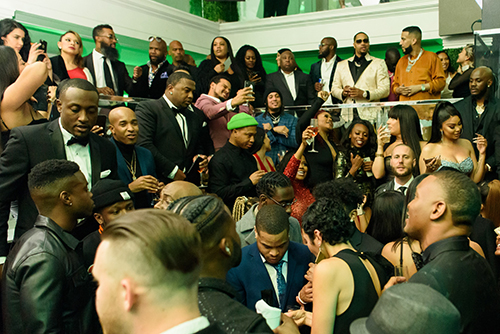 All Images by Von Jackson/Vlex Photos and Wright Production