Supporting black businesses shouldn't be a trend every once in a while, it should be consistent like the support big brands get.
One black business that deserves support is Empress Skincare. Empress Skincare is a small black-owned, organic skincare business created by Carolyn Larry. I got the chance to ask her a few questions about Empress Skincare, so that the world could get a little insight on the 'soon-to-be' household brand.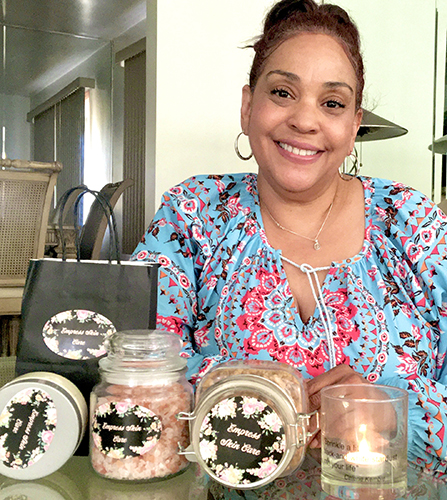 Tell me about Empress Skincare.
Empress Skin Care is a small home-based business that specializes in all natural, healing skin care products such as, skin oils and butters, sugar or salt scrubs and salt bath soaks.  All of the products are hand made using organic butters such as cocoa and Shea, cold pressed oils, essential oils and premium perfume oils. We are excited to soon be creating soap and hair products to add to our collection."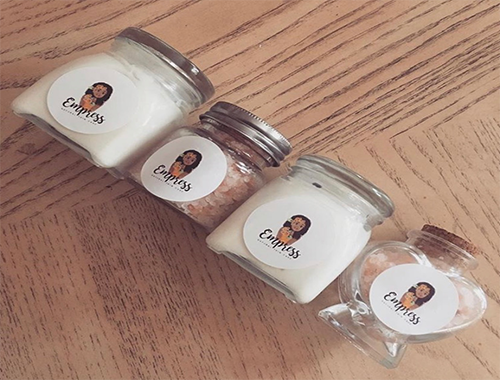 What made you want to be in the beauty/skincare industry?
I have always loved skin care and make up.  I have a large family and stressful career so I tried finding ways to relax and provide myself with a little self-care.  I would make salt baths with essential oils and skin conditioners for myself.  A friend who is a coworker, and has a family as well, came by my home, very stressed, and I could see that she could use my self-care remedy.  I put some of the bath soak and oil in some jars for her to take home, and she commented about how helpful it was.  I then made samples for others and received positive feedback. This is how Empress Skin Care was started.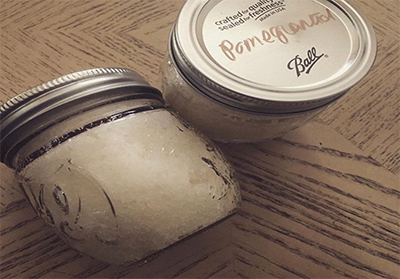 Being a small black owned business, what challenges do your company face?
I am proud and honored to be the owner of a black-owned company.  It is important to embrace being a black owned business for the African American consumers.  Catering primarily to Black and Brown clientele used to have a stigma along with it.  Some believed that it hinders or limits the opportunity for much success.  Business Owners may have not wanted to market to only one ethnic group, not that anyone would be excluded but I don't agree.  We are part of a community that has tremendous wealth and buying power.  We are well able to put this wealth back into our community and change that perception.  I know my customers.  I am just starting out, however I try to run my business based on great customer service and products with integrity.  I want to give back, pay it forward and everything else that makes a business great.
To learn more about Empress Skincare and their journey follow
them on Facebook, Instagram, & Twitter.
All photos were captured and provided by Empress Skincare's Facebook and Instagram pages.