After months of anticipation, International Nova's latest single "Controla" is now on the streets, or at least the major music streaming services.
The Atlanta-based artist made this official Wednesday, May 26, at a gala release party held at Atlanta's Door 54.
Although International Nova has been involved in music for years as a member of several groups, the singer/songwriter/actor began pursuing his solo career about two years ago after a move to Atlanta.
Since then, he's become a vital personality in the region's creative community.
Listeners get a little bit of everything, from his Latin roots to hip-hop to R&B plus Afro-Caribbean, and all of it with a bit of Bronx swag.
"Controla," featuring rap legend Petey Pablo, is the first single from an upcoming, not-yet-titled album. It's a remix single, and can be found on Amazon Music and Apple Music. More singles are expected this summer, and the entire album later in 2021.
International Nova is a native of the Bronx area of New York City, where he said he grew up surrounded by all types of music.
He was in a variety of hip-hop bands over the years which all helped refine his musical abilities and also provided him with plenty of contacts in the competitive industry. He was able to perform alongside everyone from French Montana to Pitbull to Musiq Soulchild.
After moving to Atlanta, International Nova pursued his musical as well as his entertainment career.
He had a role in "All Eyez on Me," the biopic about Tupac Shakur. He was part of "Love and HipHop Atlanta," a reality show that shows what life is like for artists struggling to make it in this city, including interesting behind-the-scenes info.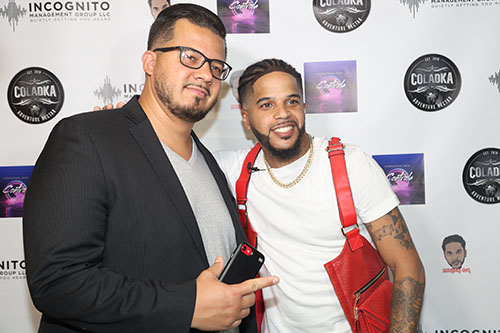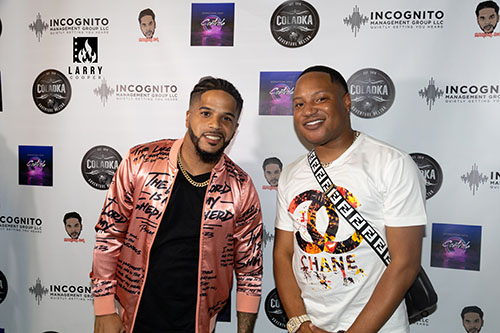 He and some of his colleagues in entertainment are now working on "Off Air," a reality show that gives viewers a glimpse of Latins in the music industry and some of the challenges they face trying to chase their dreams.
International Nova is always excited to look ahead to a point where he's  able to give back and provide resources to help young people pursue their dreams, especially those coming from low-income communities.
To learn more, follow International Nova on most social media platforms at @internationalnova.
All images by Fire Media Group