SHEEN attends the 6th annual 2021 MogulCon in Atlanta, Georgia!
 Why is inclusivity important? Inclusivity is important because it bridges the gap between possibility and creativity. Dr. Felicia Phillips not only understood that assignment, she spread that task to Black women all over the world. With the creation of the annual MogulCon, Phillips launched a virtual platform manifested into a collective of boss women. This collective opportunity has given entrepreneurs, influencers, and visionaries alike a global audience and network that's more attainable than ever before. The weekend's festivities kicked off on Friday, where the most pressing matters led the platform. A town hall meeting took place to discuss the plight of the black female entrepreneur, as well as a series of masterclasses taught and led by the moguls themselves.
On Saturday November 6th, the 6th annual MogulCon took place at The Whitley Hotel in Atlanta. The hall was filled with femininity and excellence, accompanied by the infamous Pink Carpet. SHEEN was right there to get every exclusive possible and the conversation theme was consistent – spaces. Every mogul, CEO, director was eager to be in a room where space was intended to celebrate them and others who looked just like them. From Darlene Williams Roberts, the owner of Roberts Family Vineyard, to Delta Airline's Manager of Supplier DIVERSITY & INCLUSION, to Jameka Character of Character Consulting LLC, no guest was short of knowledge and resources to share.
The evening started with the Pink Carpet, a 360-photo booth, and champagne for attendees. Then as guests filed into the dining room, they were presented with a gorgeous custom table, and catered dinner. The show was led by none other than the illustrious Dr. Phillips herself, and showcased women along the diaspora who were all aligned and deserving of the night's purpose.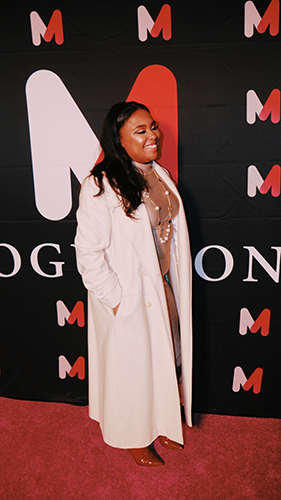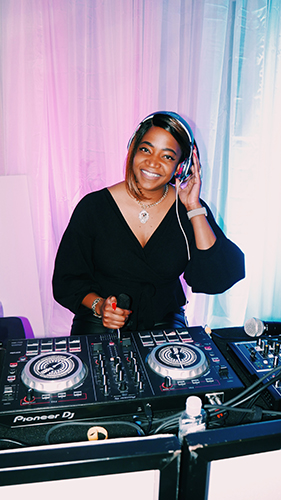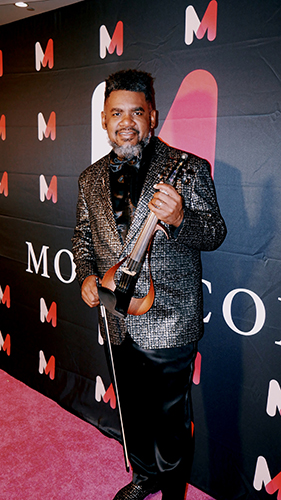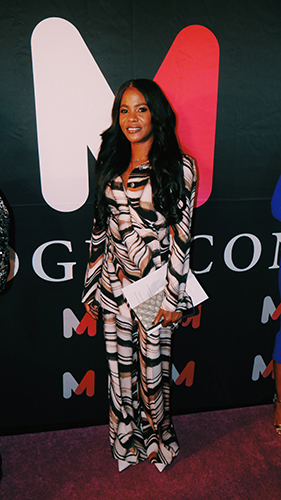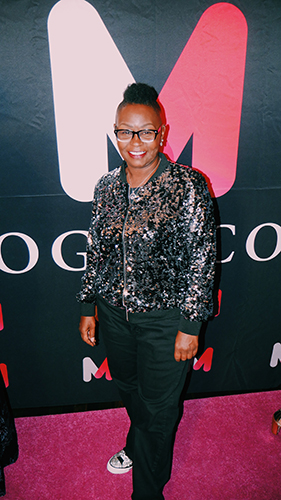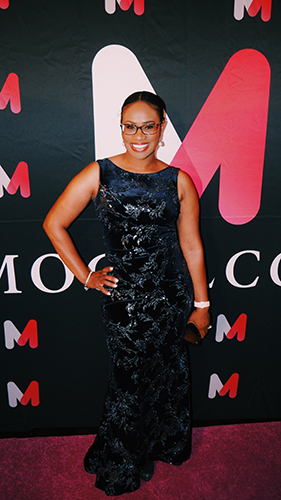 Watch the recap video now to see the iconic interviews
and click here to learn how to be a part of the weekend next year!
All images and video by OJ Moore