When it comes to beauty,grace and charisma,  VH1's Basketball Wife LA star Jackie Christie has all three while adding to her legacy as a Wife, Mom and Businesswoman Jackie not only inspires but empowers her supporters around the world leading by example displaying love, resilience, determination, and self sufficiency. Although life hasn't always been easy Jackie found strength  becoming the woman she is today.
We here at Sheen Magazine are delighted to share her journey in this exclusive interview. We caught up with the OG basketball wife to discuss the importance of self love, what it takes to have a  long lasting marriage, and much more. Jackie is no stranger to the camera; she will be giving us moments to look forward to this season. The 11th season of  VH1's "Basketball Wives: LA "  drew over a Million viewers on premiere night and is expected to bring in high ratings  all season long! Let us know what you think of the new season of  "Basketball Wives: LA" that's airing now on Mondays at 9 PM ET/PT on VH1.
 I know Basketball Wives LA is back with its 11th season. What are some of your takeaways?
Some of my takeaways so far this season is the new ladies that joined the show, we have another wife in Vanessa Rider, also Social media sensation Brittany Renner , Clayanna Warthen, ex partner of Andre Iguodala as well as Jaceil, who is engaged to a
WNBA
player, as well so yeah I'm excited to see how the season pans out.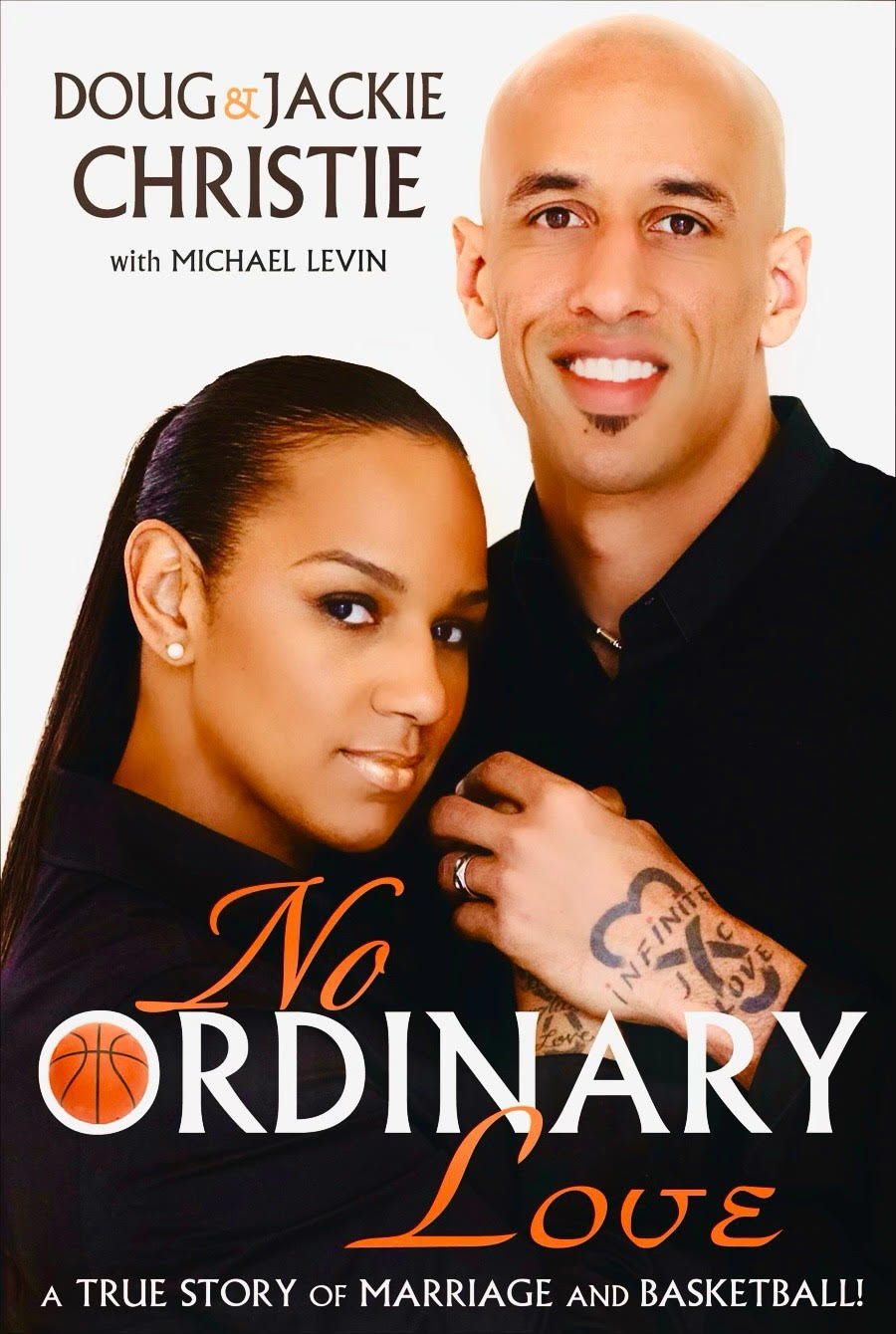 As an already successful basketball wife,mom,and businesswoman what motivated you to join the franchise?
I would have to say when I got the call to join basketball Wives, I had recently already met with Dick Clark Productions, who was also doing a show like "Basketball Wives" which would have included myself, NBA Legend Jimmy Jackson's wife, and a few other basketball wives. And we were going to do that show when they found out there was a similar show starting on VH1.So that show went away, after that I received the call from "Basketball Wives La", production team. What motivated me to decide to do that show is that they told me it was going to be a cast of five or so other women and myself, as well and based in LA, I thought since I had already been an executive producer on my family Reality show and on occasion had other basket wives on my show, this seemed to be a good fit. and i felt i could possibly mentor encourage and inspire them.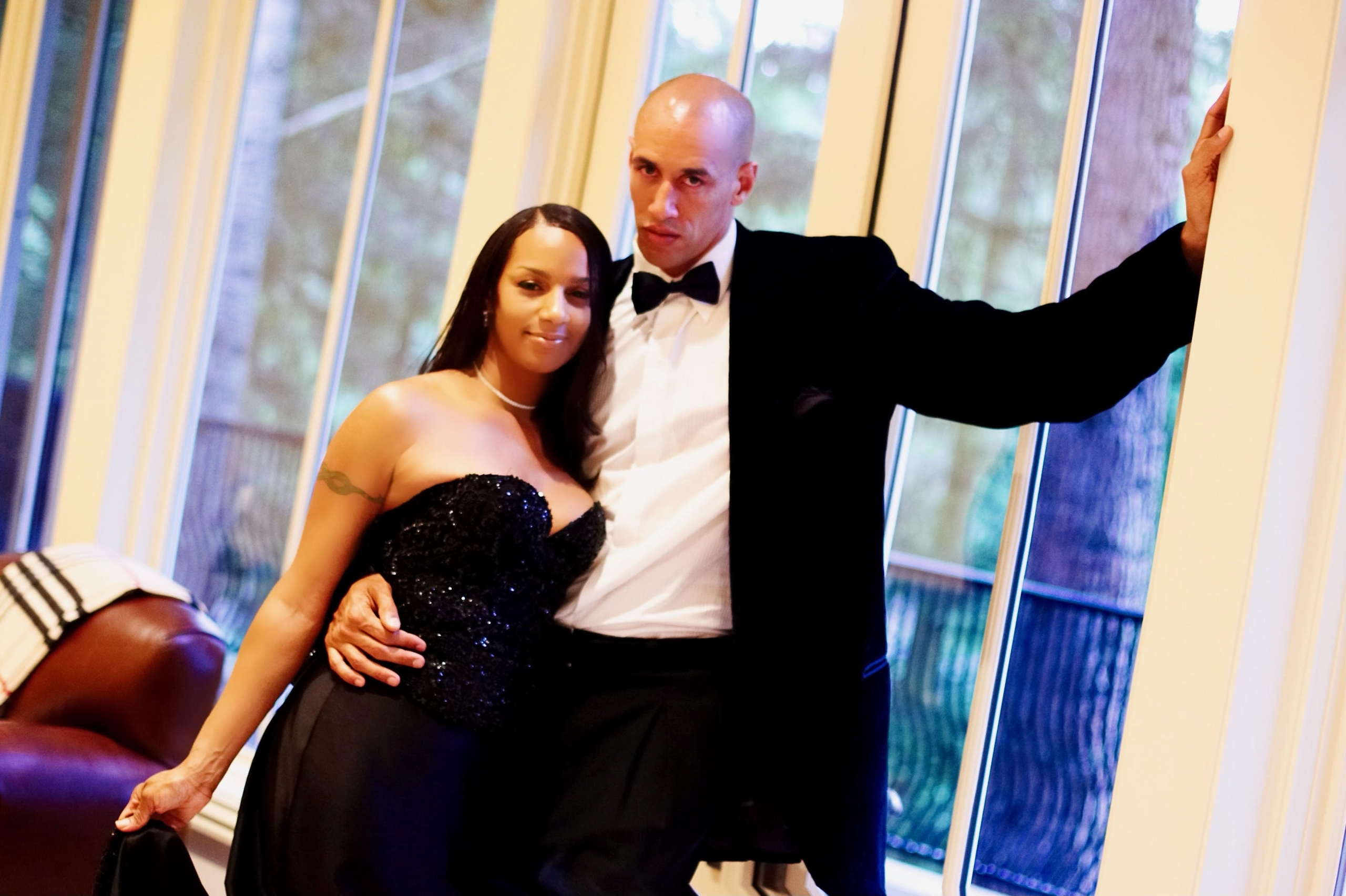 What advice do you have for future and current wives for a long lasting marriage?
Advice for future wives, I will definitely say communication is key! Respect yourself and your Partner and family first Always!
And for the wives & or significant others joining our show, I'd say always strive to be an open book and try not to hide hide anything because coming on a show like this you are  putting your life out for the world to see and dissect.
What I admired about you is that you didn't just fall back into your husband's shadow. People know you for you how did you found balance in being married to a high profile basketball; player with out falling in his shadow?
Thank You, and we have an amazing bond and marriage where we support each other fully I'm his biggest fan as he is mine as well. We put family first. 
As a viewer of the show I see that you and your husband have a marriage ceremony every year. Is this a spiritual thing for you two and will we see this year's ceremony on the show?
It is in some ways when we got married he proposed on a Friday we got married the following Tuesday and about a hundred family and friends was able to come celebrate with us on such short notice  so we decided that the next year on our anniversary we would renew our vows so more could come and it was such a beautiful thing we decided we wanted to make it our family tradition! And that's how it all began. We have had several of our many wedding beautiful on BBWLA but we will not be getting married on this season, hubby and i  had a really intimate sweet and sexy private ceremony at our condo in LA this past July 8th! as we were film BBWLA, and he was coaching around the country! Next year we are possibly getting married in Africa!  One of our dream destinations!
What are some misconceptions you feel viewers had are have about you that aren't true? 
I would have to say some of the misconceptions is that I'm a trouble maker or I'm not being honest or the really way out there one is that I drink a lot all of which is simply beyond belief, & by the way is coming from some of the cast and their  fabrications.lol. so I don't blame the viewers. And I appreciate it when they send me messages saying they know better.
Tell us about your journey of self love and acceptance?
My journey of self love and acceptance is a young girl that was raised in a large loving family I have 6 sisters and three brothers and many cousins and step sisters etc I was able to over come extreme adversity and I continue to look within for greater strength patients and understanding going through foster care, and being taunted as a teen by girls saying I thought I was better or because of how preety i was or that i had a nice shape and all the boys from all nationalities would flirt or ask me to the dances etc…  l learned at a young age how to survive and pay my own way, I worked in the neighborhood cleaning up people yards I baby sat I did hair I taught the kids in our city gymnastics and more! my journey was a tough one and one day I will do a documentary about my life because it was extraordinary, how I was able to find the strength to go through all that  to go on and have a amazing career in fashion entertainment and becoming a 6 time Author! And lastly  Self love are not blaming yourself for your circumstances or surroundings, but instead looking at yourself everyday in the mirror and saying I love you I'm proud of you I know you got this! And I am enough. 
What are you most excited for viewers to see on this season ?
I am most excited for them to see a trip that I take the cast on,  there is amazing moments and for them to see some other surprises later down the stretch with myself and Brittany and another trip some of us take as well without giving to much away! 
What can we look forward to seeing from you, are there any new endeavors we can look forward to?
Yes it is I have a new tv show that I'm going to be on that will be amazing it's going to give a deeper insight into my life I'm also producing a couple of movies and recently booked a thriller I film in February 2024 that i'm really excited about as well! I have a New book coming out summer/fall 2024 and lastly i'm planning our next Wedding! There's a lot of great things in the works so stay tuned and make sure you guys keep tuning in to watch basketball wives on Mondays at 9 PM ET/PT on VH1.
Photo Credits: Courtesy Of VH1