What a fashionable and elite experience, was the  JAYDA WAYDA x MEFEATER Official Cover Release Party, held on Saturday, October 9th at The W Midtown in Atlanta. — The engagement was underway to celebrate the MEFEATER October issue and Cover Release for "Jayda On Display", an awesome campaign highlighting Jayda Cheaves and her journey of entrepreneurial strides; reflecting on her stardom and success through her business and family lifestyle. An ambiance to walk into; featuring eclectic lighting, gold luxe accents, live models, and good music awaited guests for the evening.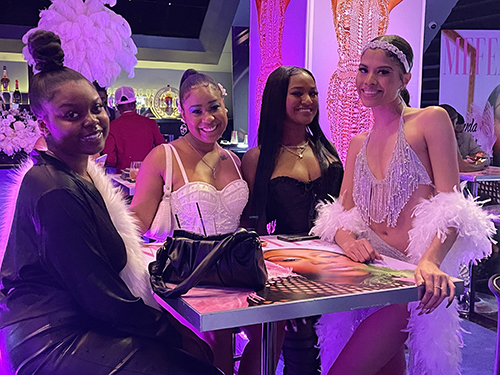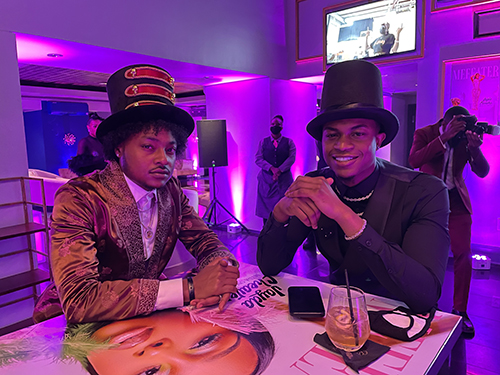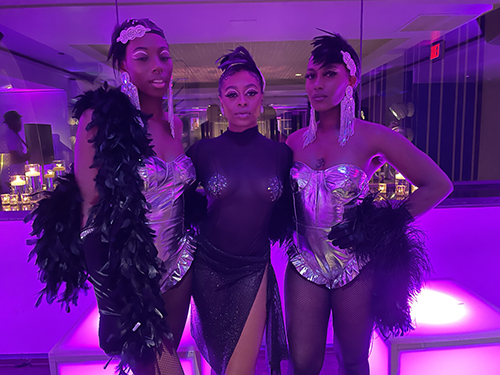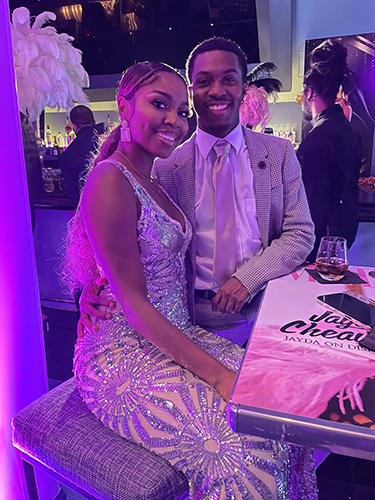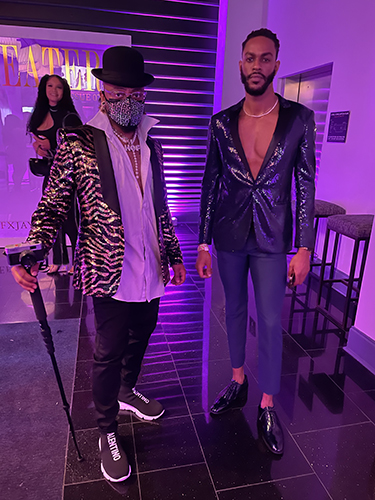 "Burlesque, But Make It Fashion" was the dress code and the people showed up and showed out, with class and caliber. — Industry personalities and professionals filled the VIP lounge, such as Asian Doll, BiggTete, Chalynn Monee & More! — The crowd grew quickly in anticipation for Jayda's arrival; which was a fashion show of its own! Her outfit featured a custom glam dress by Vintage Couture, Cenderra Ca'Zanthia, boastinh cascading jewels and embellishments with a matching headpiece to complete the ensemble.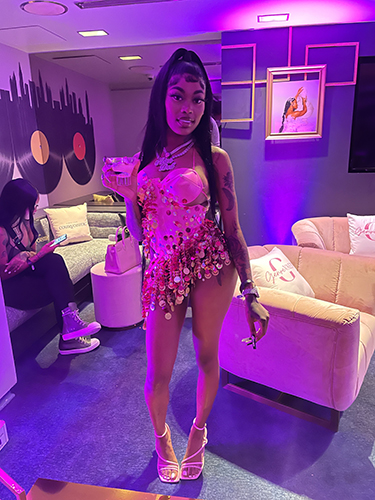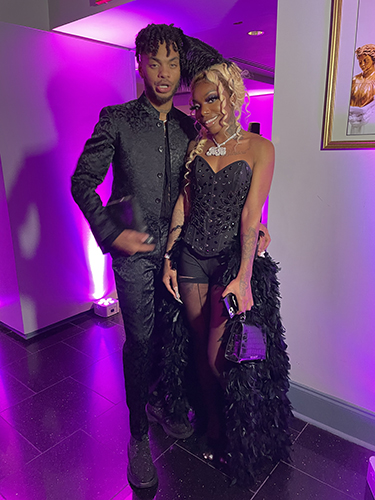 Jayda Wayda fans could appreciate her down to earth spirit and humbly elevated demeanor through her acknowledgment announcement upper arrival. — She stated, "Just to see this many people come out and participate in the theme, and get dressed up, I just want to say Thank you." — She celebrated her support and thanked her team including well renowned Phreshy, her publicist and major driving force behind this event's amazing turnout.
There were true Black Girl and Black Boy Joy vibes permeating the space, and many, including the CEO of MEFEATER expressed personal and genuine pride in Jayda Cheaves' entrepreneurial strides and accolades, owned and maintaining multi-million dollar companies at such a young age; as well as the representation she has for young bosses of their generation. Empowerment was exchanged for the value of building more safe creative spaces and Jayda's willingness to be used in those ways, to impact the industry and community.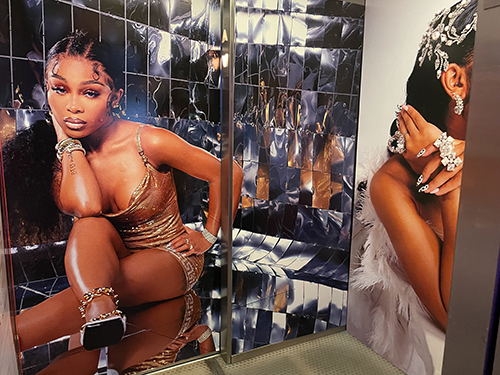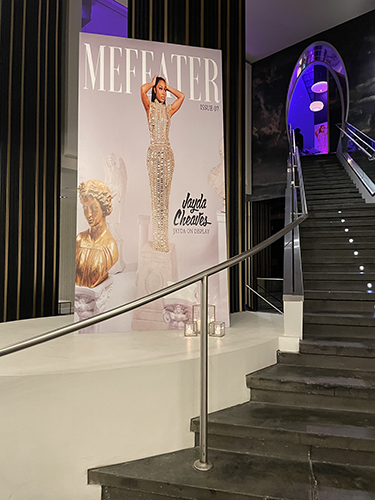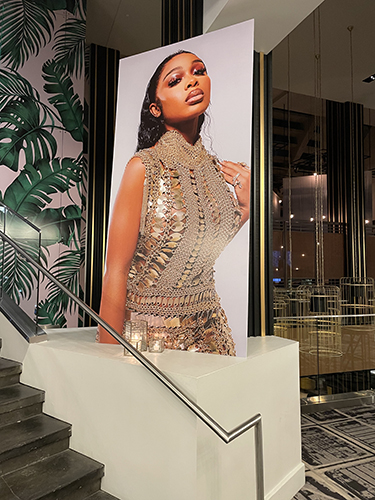 Featured Image by Ani Wood Photography