When it comes to dreams and visions Jessica Grant has been proving there is no limitations but it does not come easy without her strong Faith in God, Family support and hard work. She is currently a business Boutique owner, motivational speaker, Christian business mentor, and a wife with three children.
You started off as a cosmetologist owner of a salon what made you want to open a boutique? Tell us about the store Branded WC.
I've always love fashion and even though I've transfered from the Beauty industry of styling womens hair to the Fashion industry of styling with clothing its somewhat under the same scope. Two different things but my objective is still the same of uplifting women to feel good about themselves. I started my first Boutique inside of my salon 2017. It didn't work out after a couple of years. But then I felt a urge to open it back up again. I retire from the salon and open up the store Branded WC.
Fashion is very important to women and it allows them to express themselves. Women should be confident and comfortable with who they are, developing their style and identity.
I have a good eye for for simplistic elegance. Branded WC is a store with timeless fashion for men women and children. Fashion that will not go out of style and can still be worn year after year. Lounge wear, going out, business etc.
I'm building up my own brand with Faith based Christian Apparel and not just with other vendors. Our mission is for people to know ..You were not made to fit in.. It's okay to stand out and be different. We should look good but feel good about ourselves.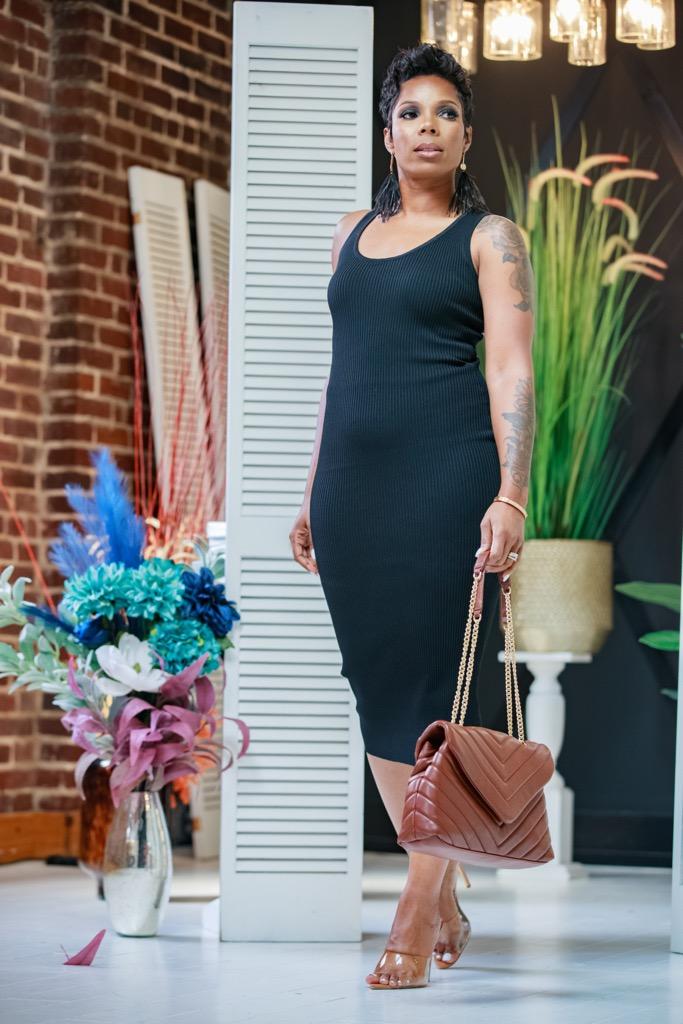 You also have started traveling the world as a motivational speaker and hosting conferences…
Yes in the last year or so. I realize speaking and encouraging women is what I enjoy the most. Being a Christian mentor, excites me to pour into people, sharing the gospel. As a business strategist coach I teach them the biblical side of it and how it relates to business. You have to have the right mindset
I really feel like I'm entering into my purpose. I want to be ready when God is ready to take me to the next level whatever that might be even if it requires me leaving something behind.
How do you maintain or balance your personal life with your schedule, a wife of another entrepreneur and a mother to 3 wonderful children?
Yes, my husband and I are both entrepreneur but we know each other s hedules. My children are involved with sports so we tag team on things and we have to make sacrifices at some point. I don't want to think of it as balancing because that will be trying to put something equally. I prioritize what is needed at the moment. Sometimes the laundry doesnt make it out the basket to be folded in the drawer and thats okay.
But work never comes before family. I try to plan my schedule around what activities my children already have planned. When Im going to be out of town I let my husband and children know ahead of time. My children are at a time in Life where they need me the most going through puberty and becoming young adults. They are at a age to remember moments of us being there or not. But They will soon move out and that's why it's so important for my husband and I to still spend time together and go on frequent dates. We always check on each other. We want to grow together and still continue to know each other.
At the end of the day I'm still Jessica Grant.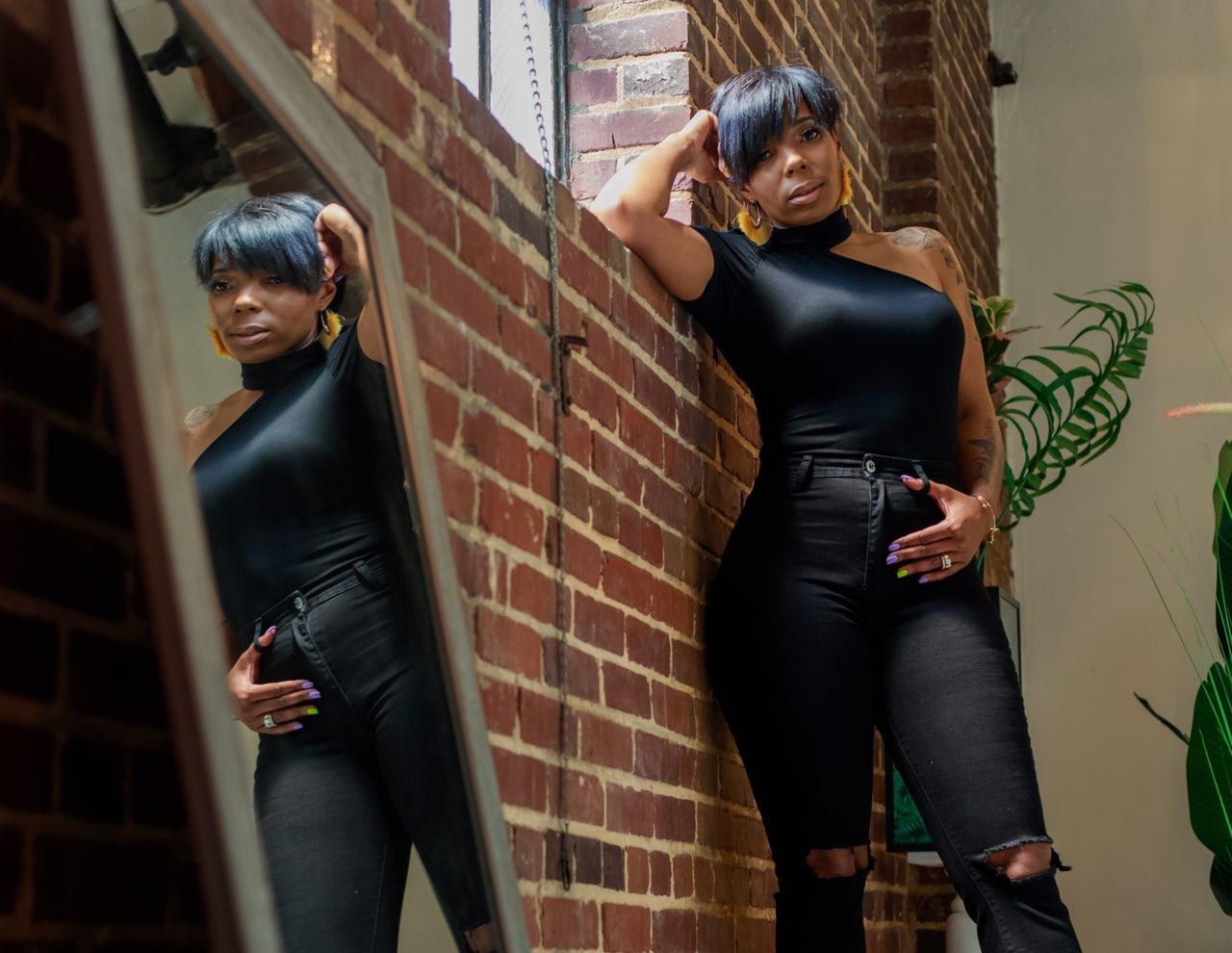 Photo Credits: Terrell Maxwell