Grammy Award-winning inspirational artists Jonathan McReynolds and Mali Music joined forces and gave fans a tour visiting, eight cities across the globe that included Atlanta, Charlotte, Philadelphia, New York City, New Haven, Washington, Chicago, and last but not least Los Angeles . 
When the two announced the news on Instagram with a video post that highlighted their performance and success at this year's Stellar Awards, fans grabbed their tickets quickly.
The tour finale show ended in the city of angels at The Novo in Downtown LA featuring surprise guests that included an introduction by comedian Affion Crockett and  performance by singer and songwriter DOE (a.k.a. Dominique Jones).
Fans were able to enjoy some of their favorite songs like "Cycles," "Make Room," "Beautiful People" by Mali, and the list goes on.
Throughout the concert, the audience was fired up with praise and worship. The show ended with inspirational words from both Mali Music and Jonathan McReynolds, the night was full inspiration.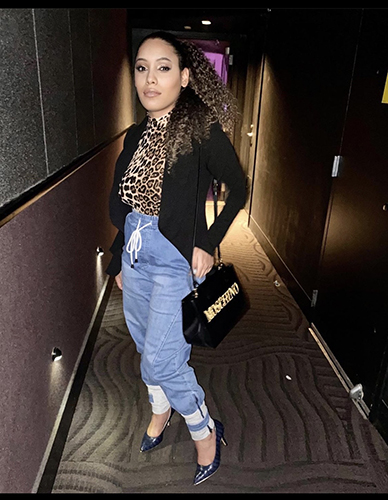 Guests definitely left the concert feeling inspired.